Wow! What a whirlwind this past weekend in Boston was! After more than two years, we can't even put into words what it felt like stepping into the Boston Convention Center for the Specialty Coffee Expo this year.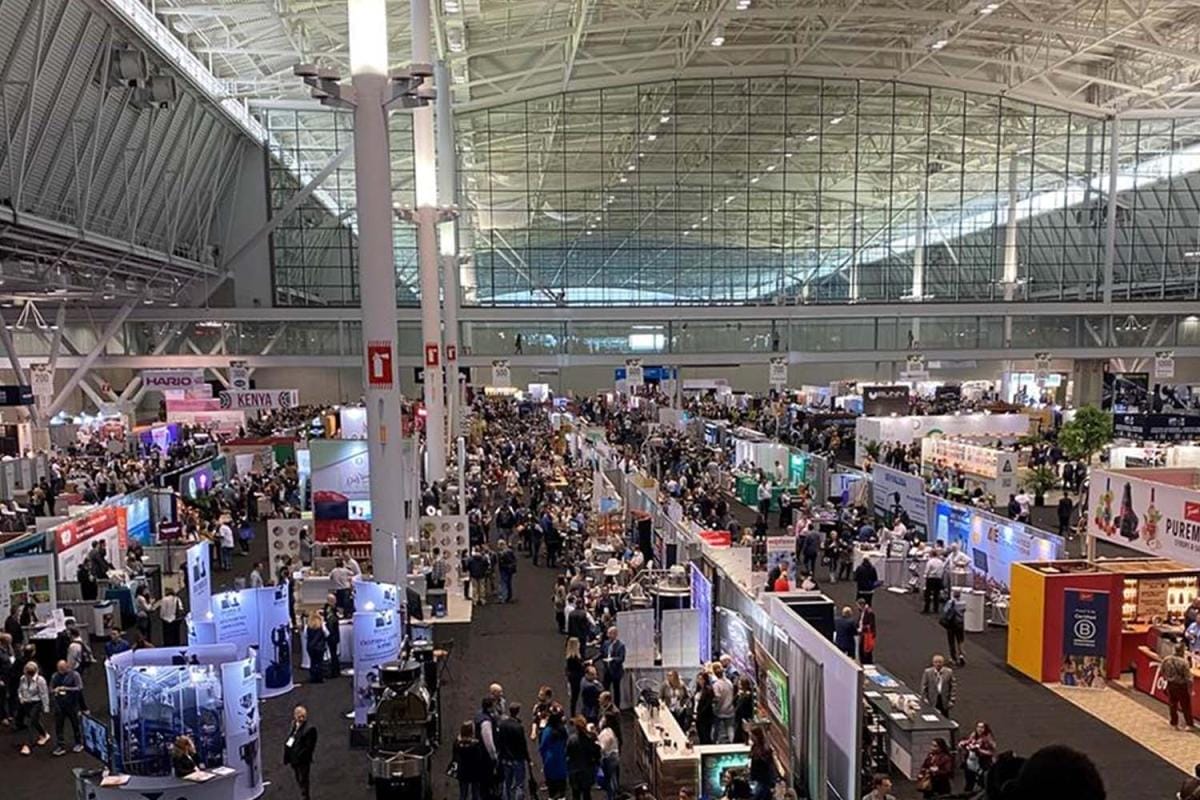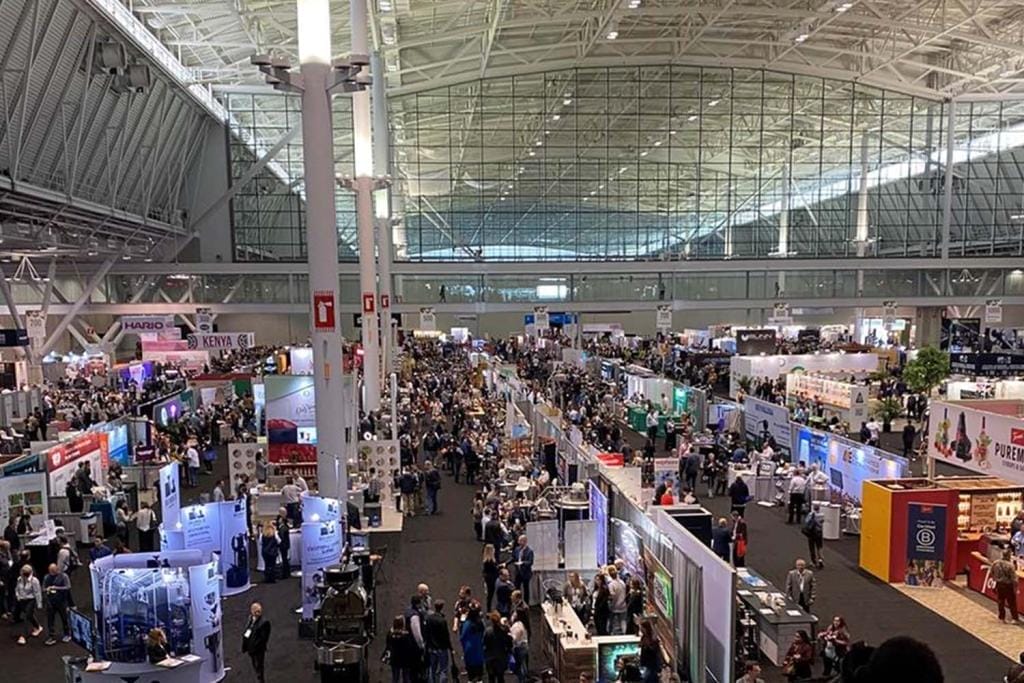 It was amazing to reconnect with customers, suppliers and friends we haven't seen in a while. It was also just as amazing to meet so many new coffee people!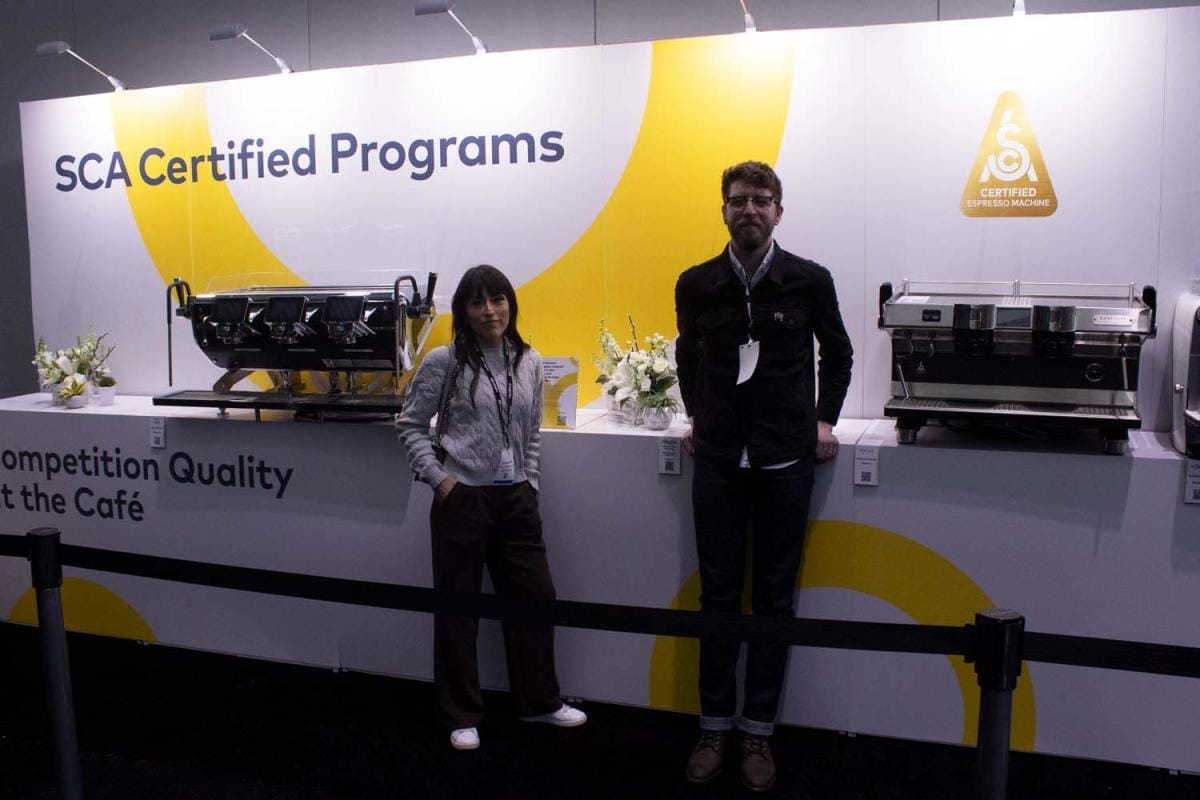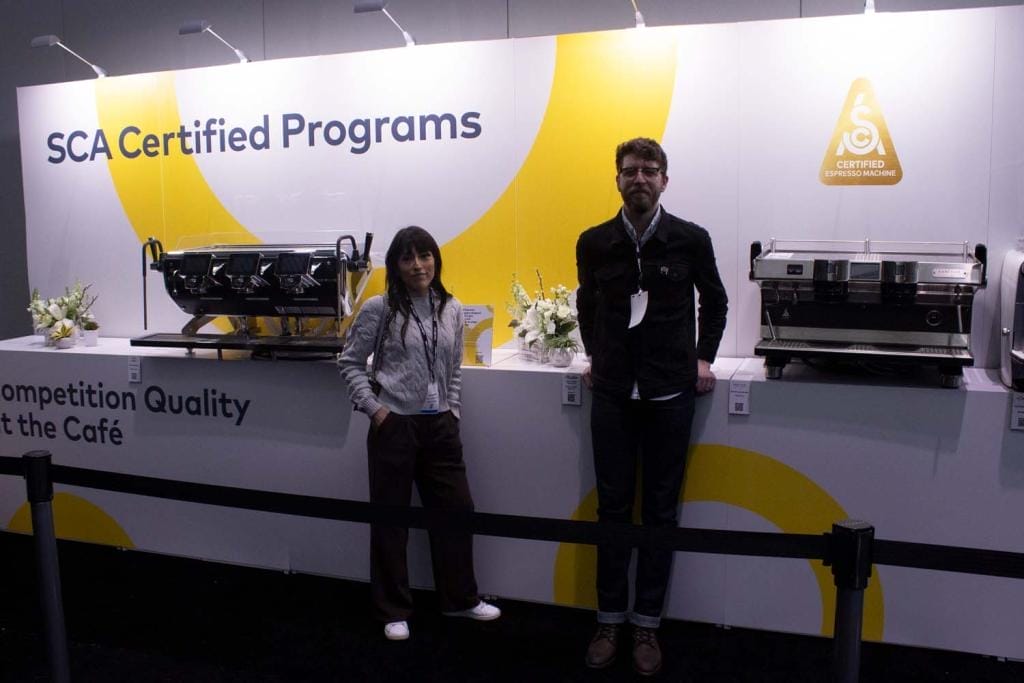 While it's hard to pick a highlight, one of them has to be our time at Trillium Brewery. Surrounded by our team, customers and friends, all enjoying some stellar food and drinks at Trillium, we were happy and proud. Happy to see so many people coming together and proud to be part of this special industry.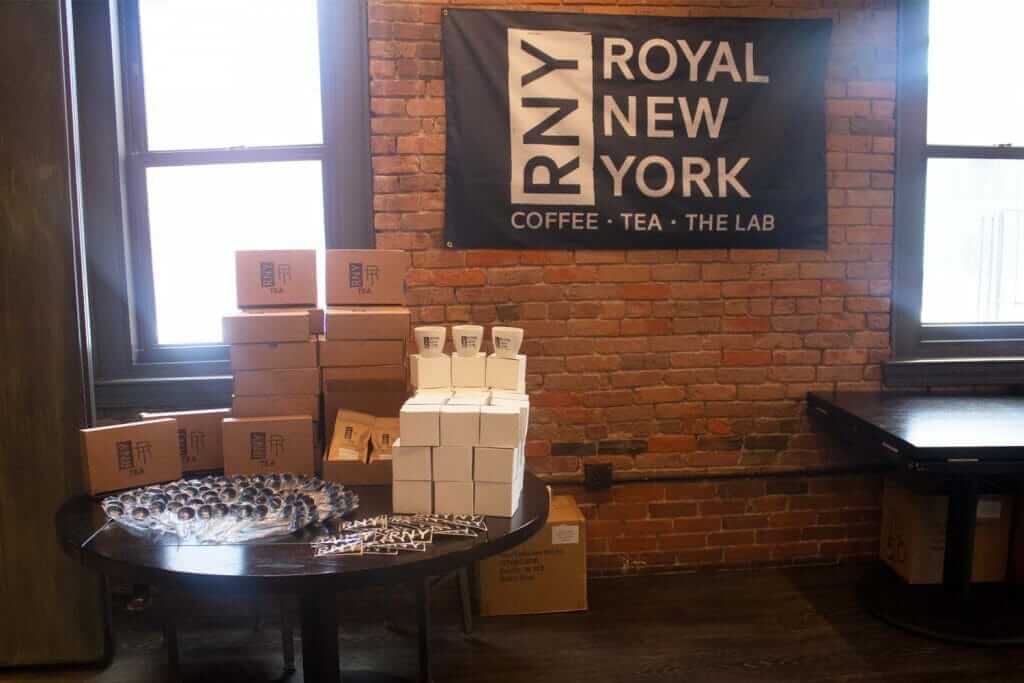 Trader Highlights from the Specialty Coffee Expo
Keep on reading for our trader highlights from the Specialty Coffee Expo!
Mike Ward – Royal Coffee New York
Events like this are a great reminder that through tough times, the industry will continue to grow and connect. I personally had a lot of fun getting to see as many people as I could and love getting to hang out in person rather than talk over the phone or exchange emails. It was a great experience and I look forward to the next one!
Joe Borg – Royal Coffee New York
SCA was great in all aspects, but most of all seeing and meeting with friends in the business after a few years of not much travel was the best part of it all. Coffee being such a personal industry put it all into perspective again as I met with our suppliers and roasters talking about our families and business as a whole.
Richard Borg – Royal Coffee New York
As I entered the SCA convention center in Boston, I felt as if it was my first time not knowing what to expect. That quickly changed when I was greeted by a friend from Ethiopia. It was great seeing friends from the coffee industry and seeing all the new innovations from various companies.
Caitlin Normann – Royal Tea New York
It was great to see so much of "tea as an ingredient" in ready to drink products at SCA. Things like canned cold brew, hard seltzers, chai concentrates, etc. While tea may not have been the star of the show, it was still a big component in a number of vendor products. People continue to look to tea as a healthy source of caffeine. The convenience of a grab and go, ready-made beverage is really taking the market by storm.
See you next year, Specialty Coffee Expo