Out of all the specialty coffee & tea cupped this month, our traders rounded up their favorites. Whether you like washed or anaerobic coffee, pure or blended tea. You'll see that our traders have all your taste preferences covered. Check out their picks for the best green coffee and tea of Q3 2022!
Trader Picks from South America
Washed & Anaerobic coffee from Huila, Colombia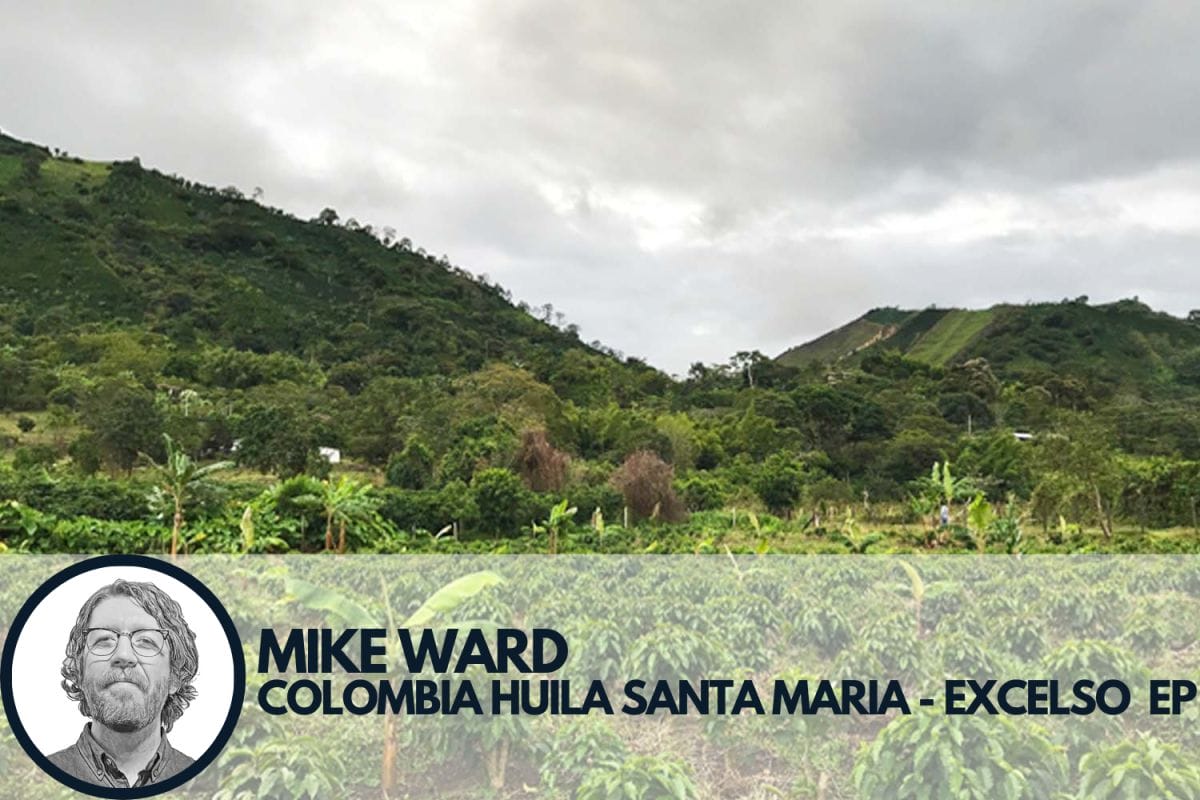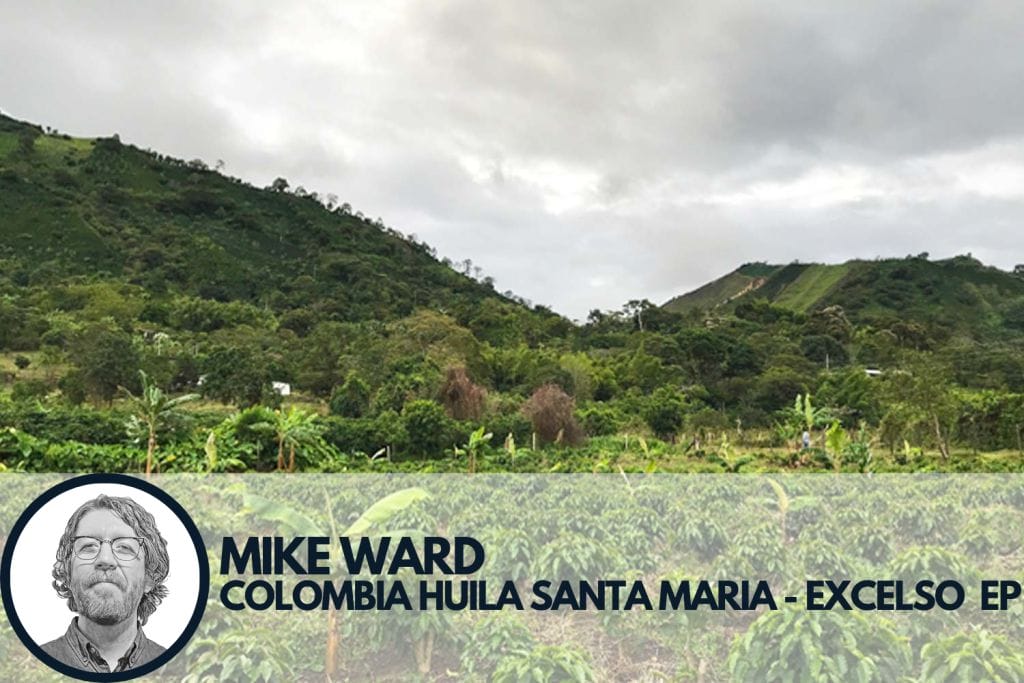 This offering comes from Santa Maria in Huila, Colombia. This is a perfect representation of how the area is raising the bar for what to look for in a regional blend. The coffee is bright and crisp. It has a nice tangerine or orange-like acidity that pairs well with the apple-like sweetness. The body of the cup really helps tie it all together and gives structure to the otherwise brighter citrus notes.
The versatility is the real stand out to me. This coffee works well as a lighter roast option. However, it can also work amazingly well as a more developed roast. I like this one a lot when it's roasted in the light-medium world and brewed on a pour over. It reminds me of a candied apple and I love it.
This is an anaerobically processed coffee, meaning the coffee was fermented inside of an airtight tank where oxygen is discharged and replaced with carbon dioxide. The oxygen-free environment allows microorganisms to thrive in a controlled setting. Learn more about anaerobic processed coffees here.
This process ends up amplifying the inherent qualities of the coffee, leading to some unique flavor profiles. I like how experimental the process is because you never really get the same profile twice from an anaerobic which is kind of fun.
This lot has a fruity, tropical vibe to it that makes it stand out for sure. There are some pretty intense acidic notes that would make it overpowering if it weren't for how insanely sweet it is on the finish. It's the most balanced anaerobic I've had to date.
Anaerobic coffee from Tolima, Colombia
This coffee comes from San Sebastian, a farm in Ataco in the Tolima region of Colombia. San Sebastian is owned by Jose Miller Gutierrez, a third-generation coffee producer. At an altitude of around 1800 meters above sea level, this farm produces quality specialty coffee. Jose has recently begun experimenting with different processes to enhance the coffee's profiles.
This anaerobic coffee brings about vibrant strawberry and peach notes at the first sip and remains throughout the entire cup. Although the fruit notes are the obvious hero of this cup, its body gives it a chocolaty finish that compliments the initial acidity. The complexity of this cup profile makes it one of the best anaerobic processed coffees I have tasted.
Trader Picks from El Salvador
Finca Santa Josefita coffee comes from the Lima family in El Salvador. The name Josefita is dedicated after the first owner of the farm – Mrs. Josefa Ariz back in 1932. The coffee grown on the farm is 100% red bourbon and resides in natural rainforest environment creating some unique and complex flavors.
When drinking this coffee as a pour over the sweetness and acidity shines with citrus and candied like flavors. The uniqueness of being able to drink a cup of coffee from a farm that has been around for 90+ years to me is pretty cool! I hope we can continue to enjoy coffee from Finca Josefita for another 90 years!
Trader Picks from Africa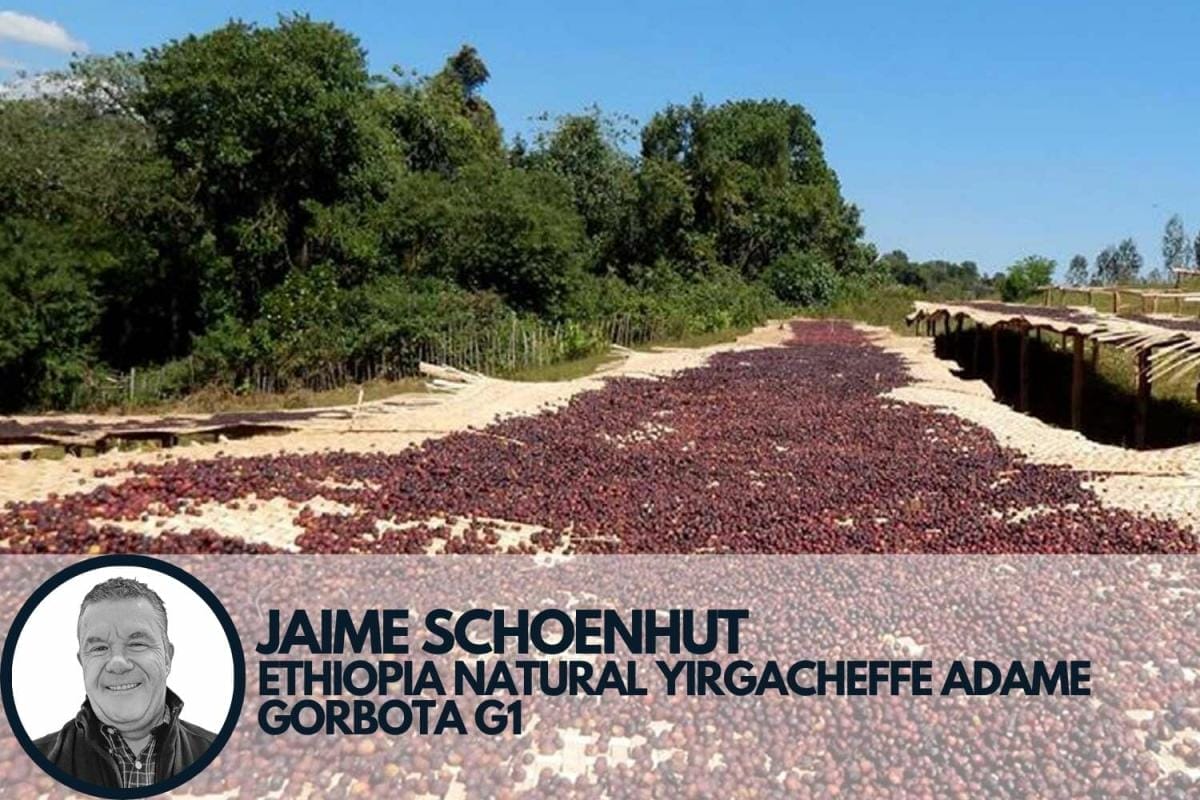 The complexity of this coffee is amazing. I normally don't go that far with different fruit flavors, but Adame Gorbota had it all. What happens often with Ethiopians is you sacrifice fullness and body for flavor, but again, this delivery's fruitiness is complimented with full body. These characteristics hold up very well with medium to viennese roasts.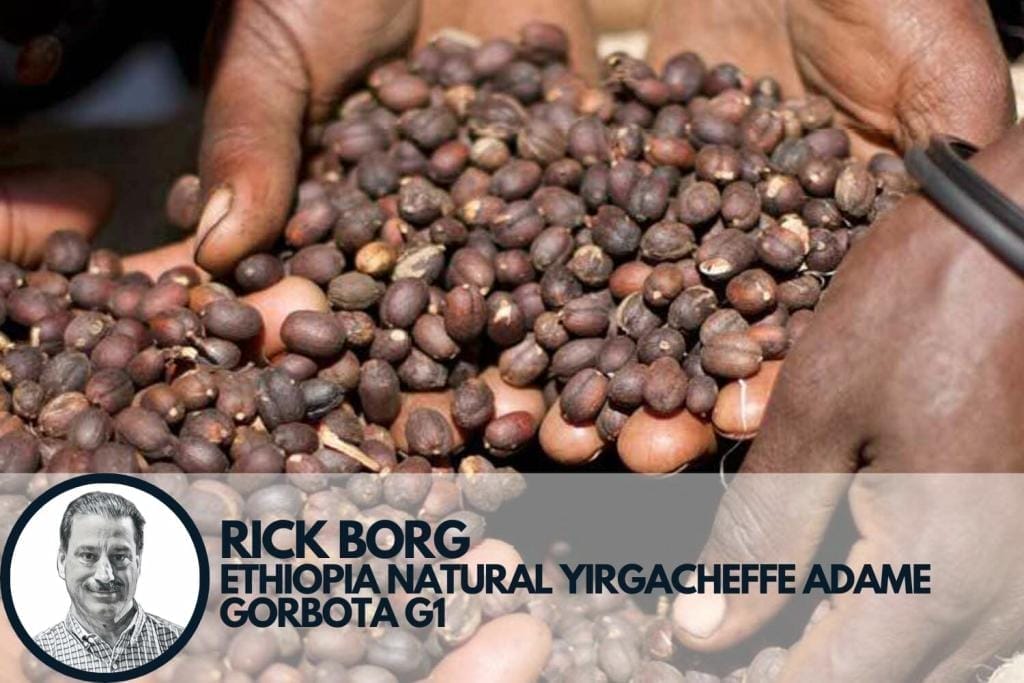 My current favorite coffee is the Ethiopian natural Yirgacheffe Adame Gorbota . This mix of fruit flavors brings out the refreshing notes of watermelon , peach and blackberry. The red cherries are picked, sorted and dried on raised beds for approximately 21 days at the Gerbota Suka washing station.
SHOP JAIME & RICK'S PICK HERE!
Wholesale Tea Trader Picks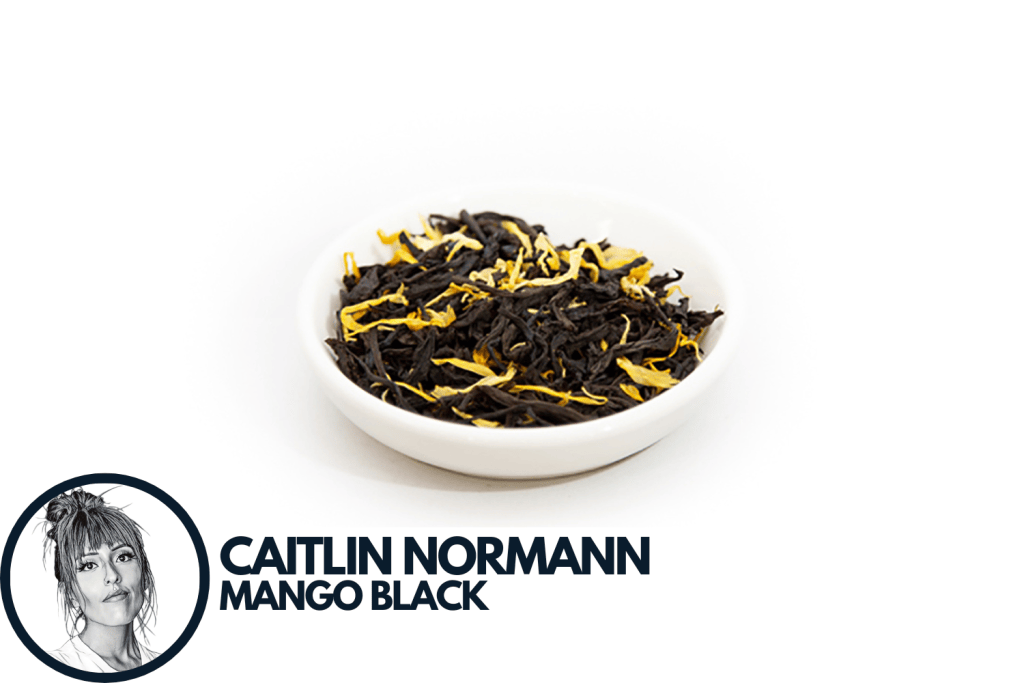 This is a staple blend for the summer. It has a nice and mellow black tea base, juicy mango flavor and an aesthetically pleasing sprinkle of marigold petals throughout.
It makes a refreshing summer beverage. While I definitely enjoy it hot, there's something special about this tea over ice, out at the pool on a hot day.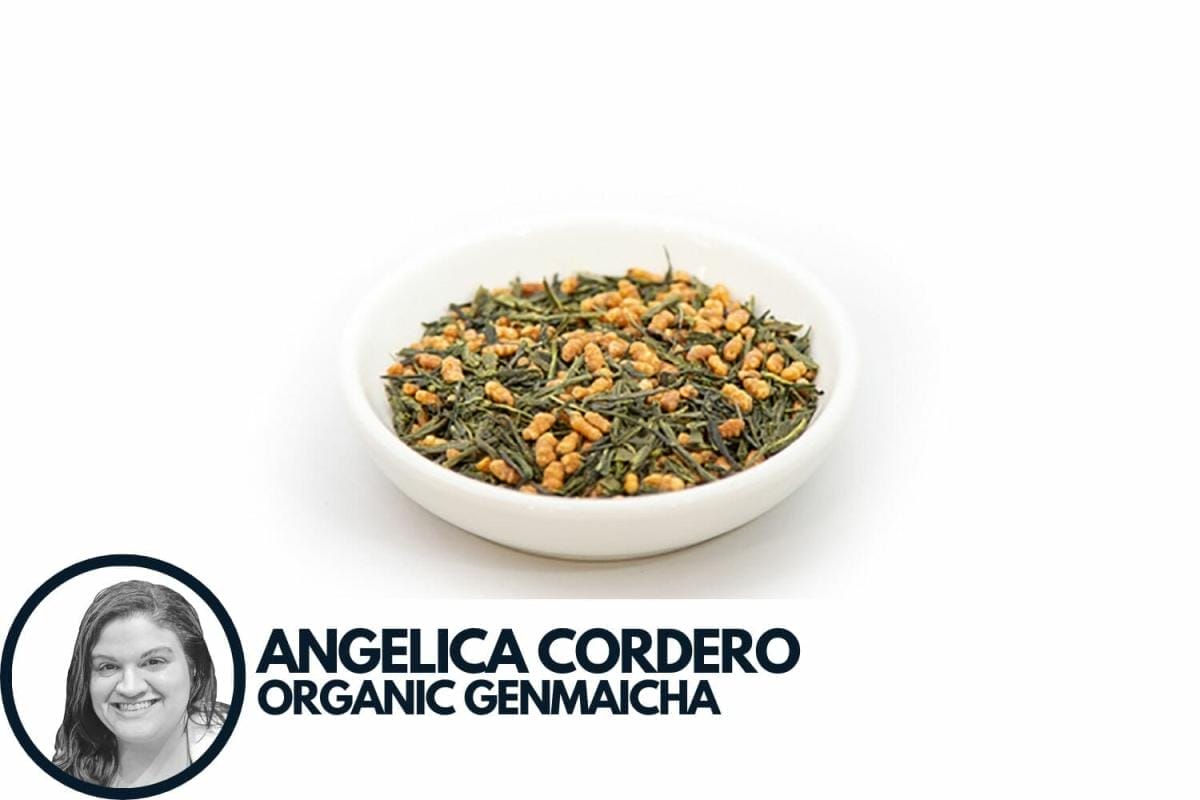 Sometimes called "popcorn tea," genmaicha is a mix of Japanese sencha green tea with toasted brown rice. Some of the toasted rice pieces puff up and resemble popcorn! Historically, they added rice to stretch the tea in times of hardship, but today everyone enjoys the buttery and nutty taste. We source our organic genmaicha from Kagoshima, Japan.
The brown rice gives genmaicha a very satiating feeling. So, I think it's a great option for breakfast and between meals. This tea has a wonderful savory quality and is lower in caffeine. I think it is also an approachable option for people who are beginning to explore Japanese teas!