Out of all the specialty coffee & tea cupped over the past few months, our traders rounded up their favorites. From fresh Burundi and Bolivian coffee arrivals to new seasonal tea and more! Check out their picks for the best green coffee and tea of Q1 2023!
Bolivian Coffee Trader Picks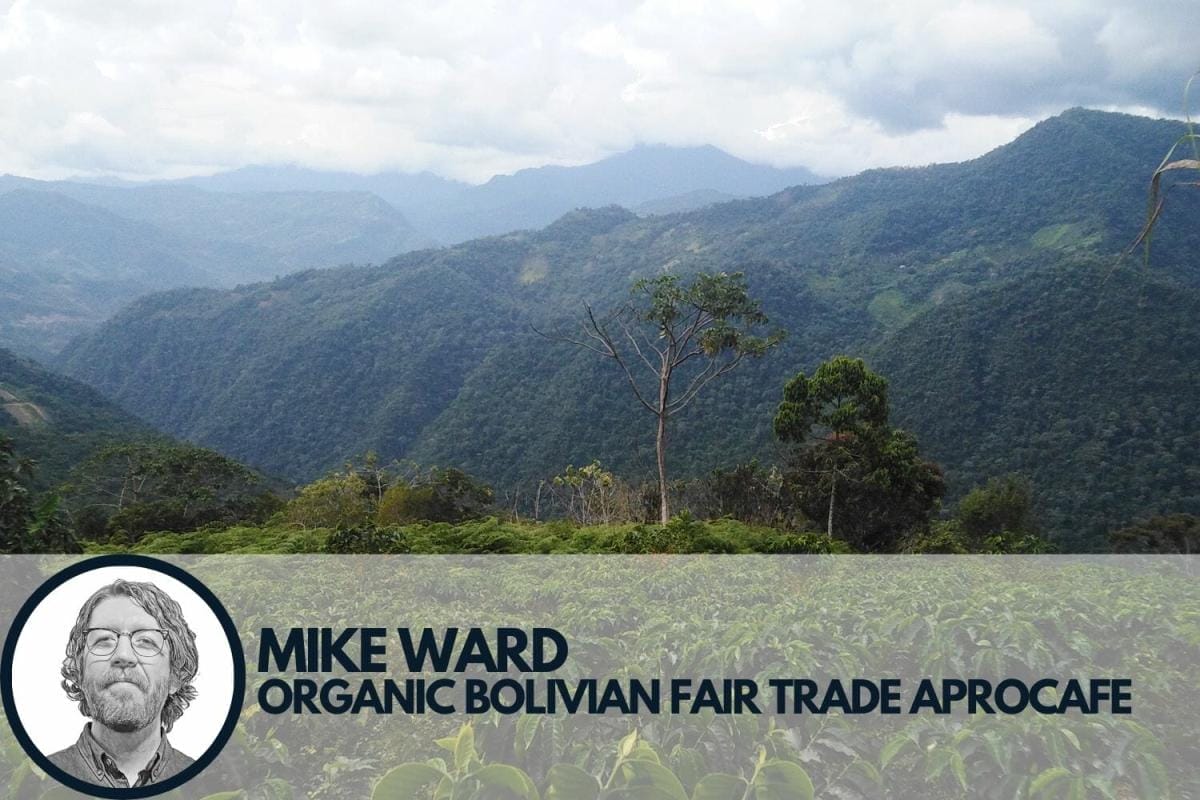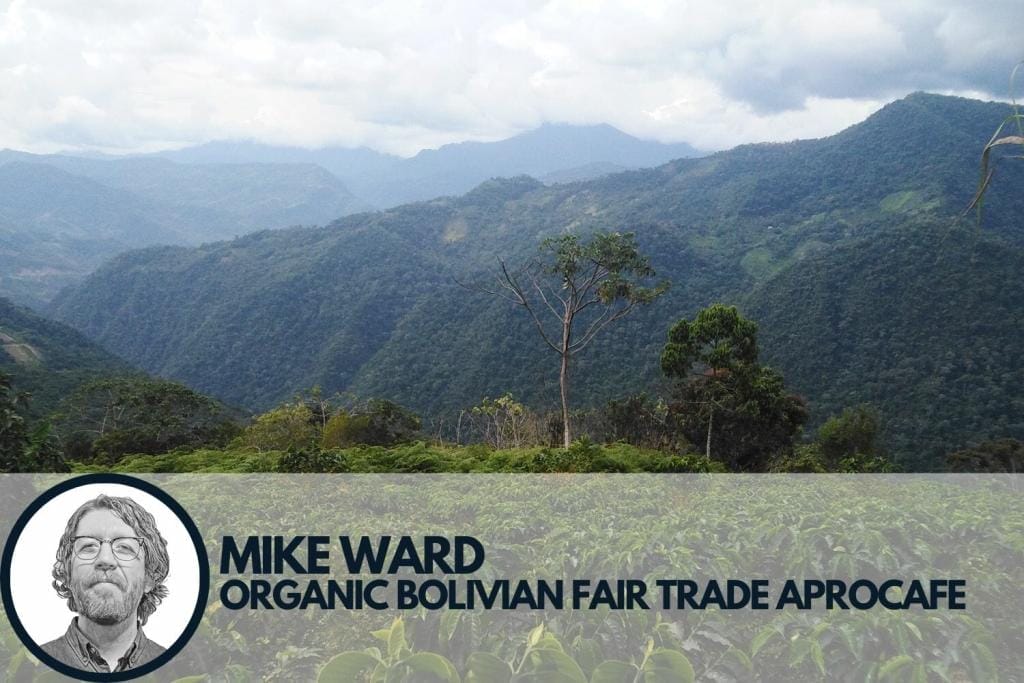 A Bolivian coffee, back in our offering! We haven't had an offering from Bolivia on the sheet for quite a while. This new arrival from Bolivia is definitely a welcomed addition!
This Bolivian coffee comes from a group of 35 small specialty coffee producers that are members of APROCAFE. APROCAFE (Asociacion de Productores de Cafe Ecologico) started in 1999 with a mission to provide ecological and Fair Trade focused coffees.
I really love the sugariness that this cup offers. In the cup, I get notes of dried apricot, apple, and lots of chocolate with this one. I think it's perfect for an all day drinker!
Shop RNY # 53179 (NJ Warehouse)
Colombian Coffee Trader Picks
You know it's a special lot when two traders pick the same coffee! Don't miss out on Evan & TJ's pick from Colombia Sierra Nevada Sol Naciente!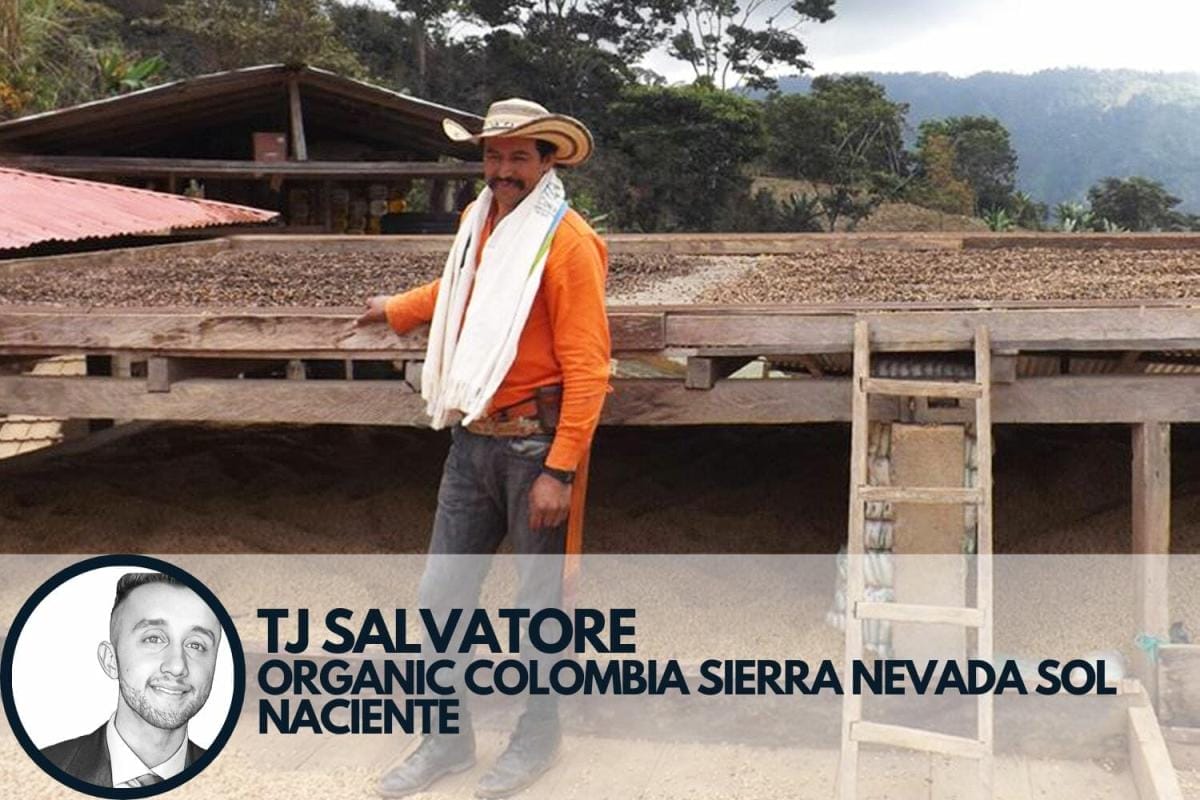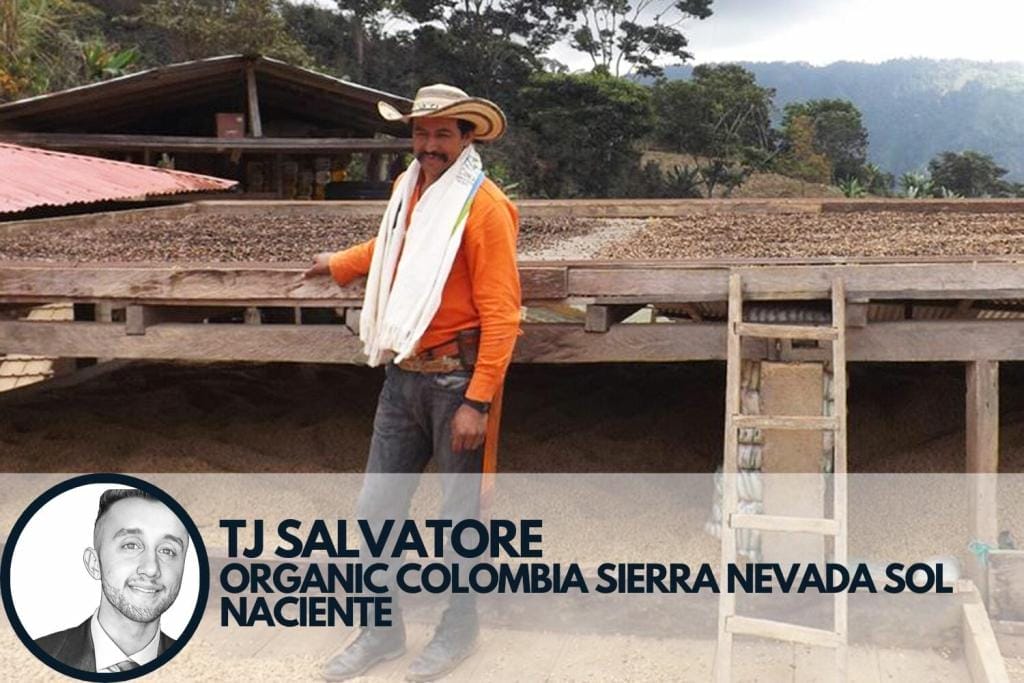 My trader pick comes from the Sol Naciente producer group of the Sierra Nevada region of Colombia. This region is extremely mountainous resulting in a perfect altitude and climate to grow coffee.
What I really enjoy about this coffee is the sweetness it brings to the table. This coffee is not overbearing in sweetness because it is cut with a subtle citrusy acidity which helps to give the cup good balance. It also has a soothing cherry note on the backend. This coffee is one of my personal favorites to have in the morning.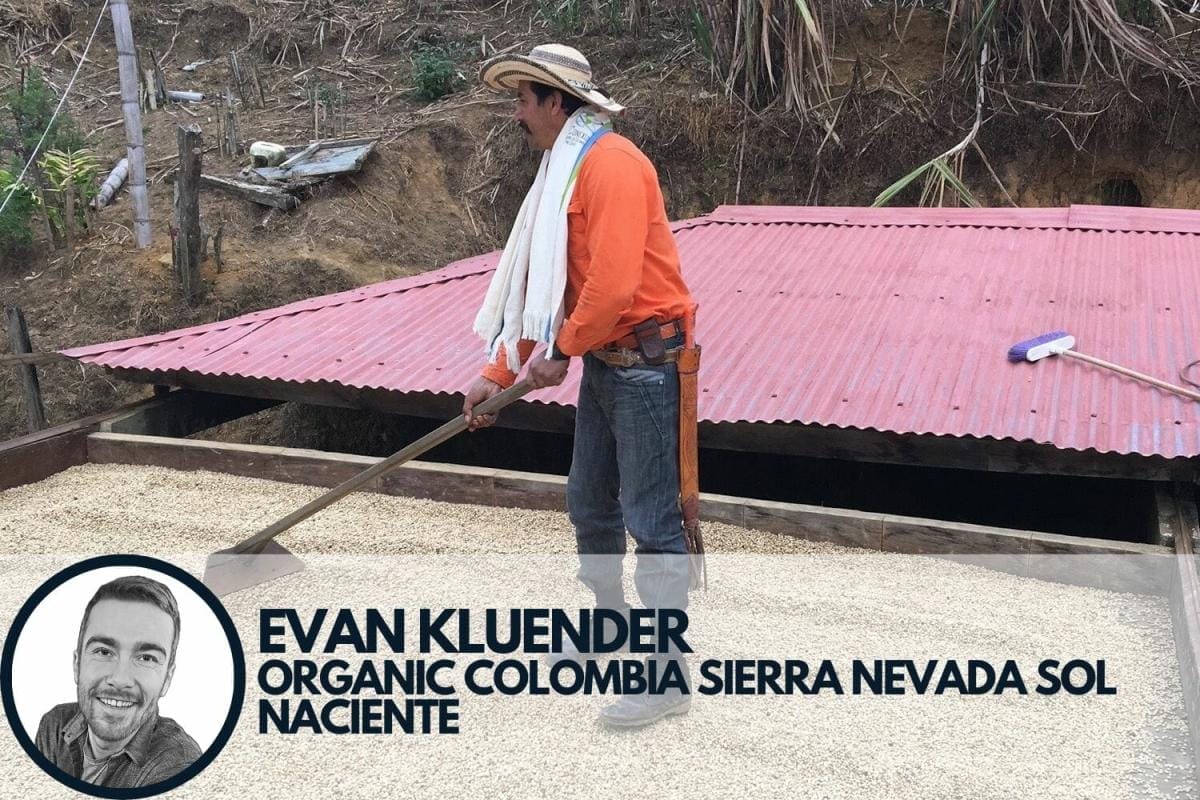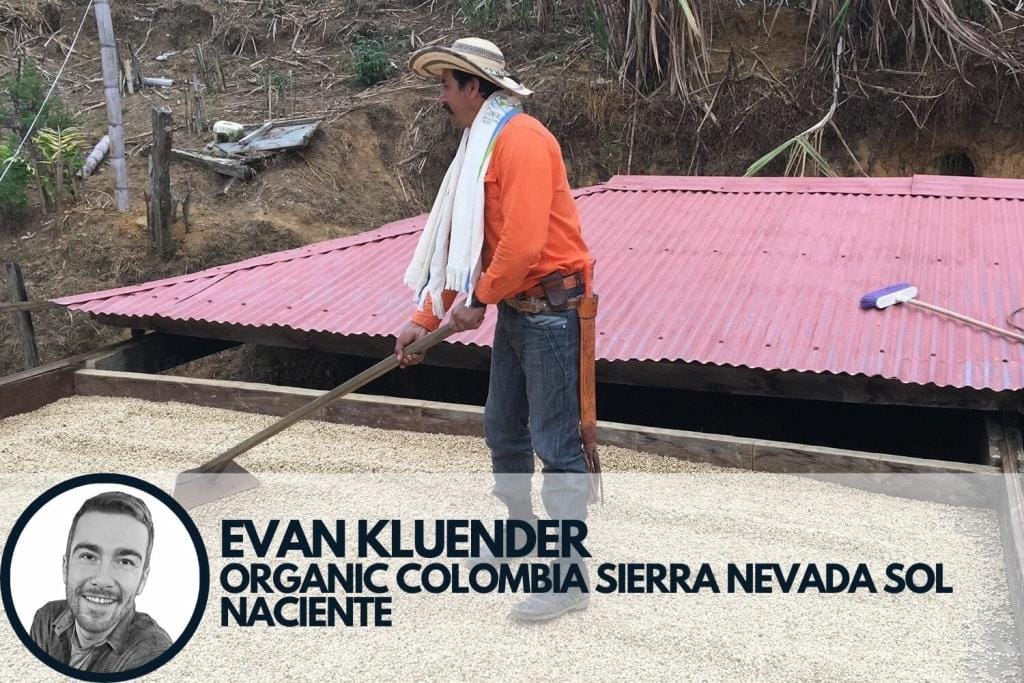 My trader pick coffee is sourced from a producer group in Colombia called Sol Naciente. The group is made up of producers who have reclaimed their land as part of a land restitution program for farmers impacted by arm conflict in the region.
This coffee is big bodied and well balanced with citrusy top notes cutting through rich chocolate and cherry notes.
Shop RNY # 53568 (NJ Warehouse)
Shop RNY # 53679 (WI Warehouse)
Guatemalan Coffee Trader Picks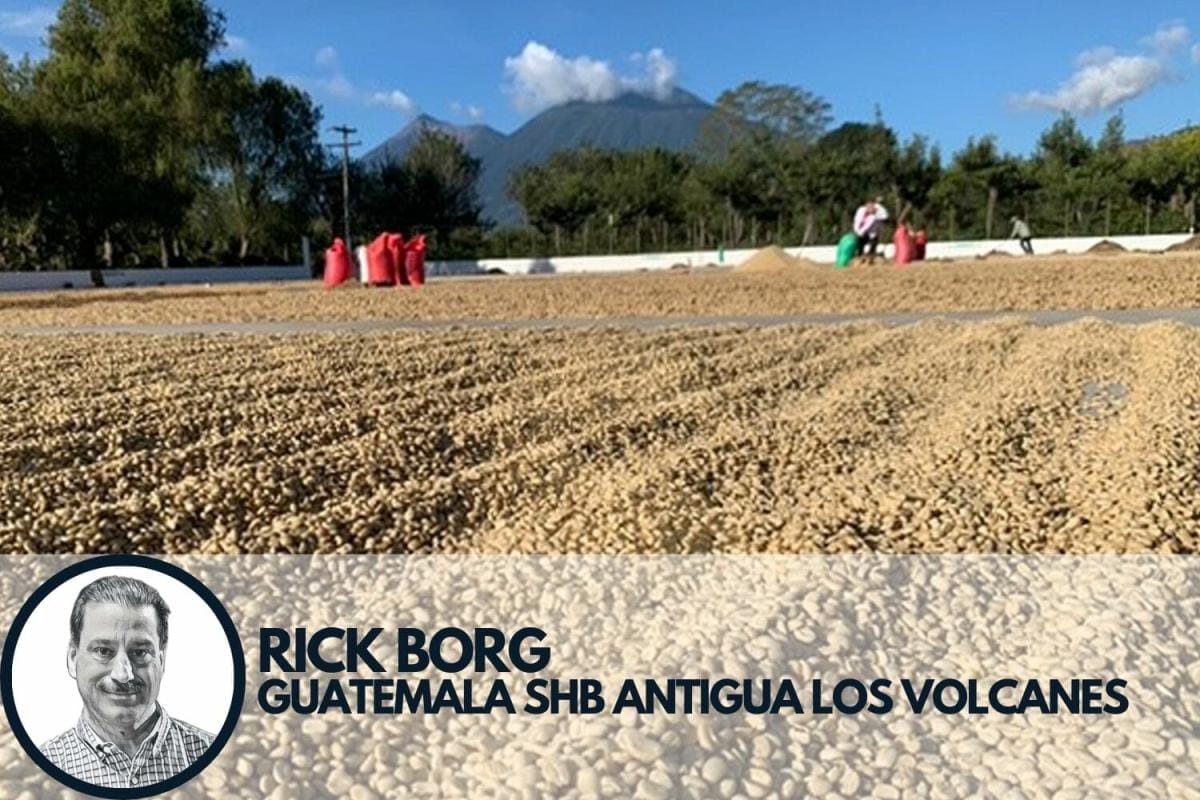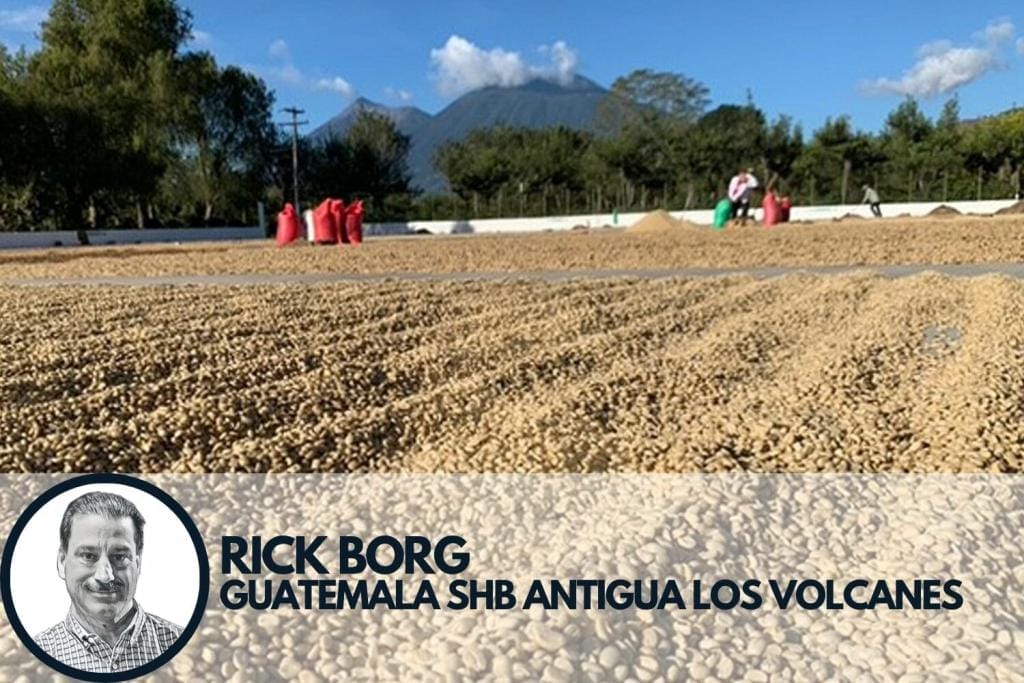 One of my favorite areas in Guatemalan to visit is Antigua and the coffees from this area. Antigua Los Volcanes is a blend of bourbon and typica trees from altitudes ranging from 1500 to 1600 meters. We have been partners with the Esperanza Mill that prepares this coffee from careful milling to patio drying from the start of Royal Coffee NY in 1995.
It is a clean cup with citrus notes and has a chocolatey profile. If you have not tried Los Volcanes, give it a try! We have 100 bags arriving in South Plainfield, New Jersey and we will have additional arriving in Wisconsin and Jacksonville
Shop RNY # 53559 (NJ Warehouse)
Coming Soon RNY # 54012 (FL Warehouse)
Coming Soon RNY # 53689 (WI Warehouse)
Burundi Coffee Trader Picks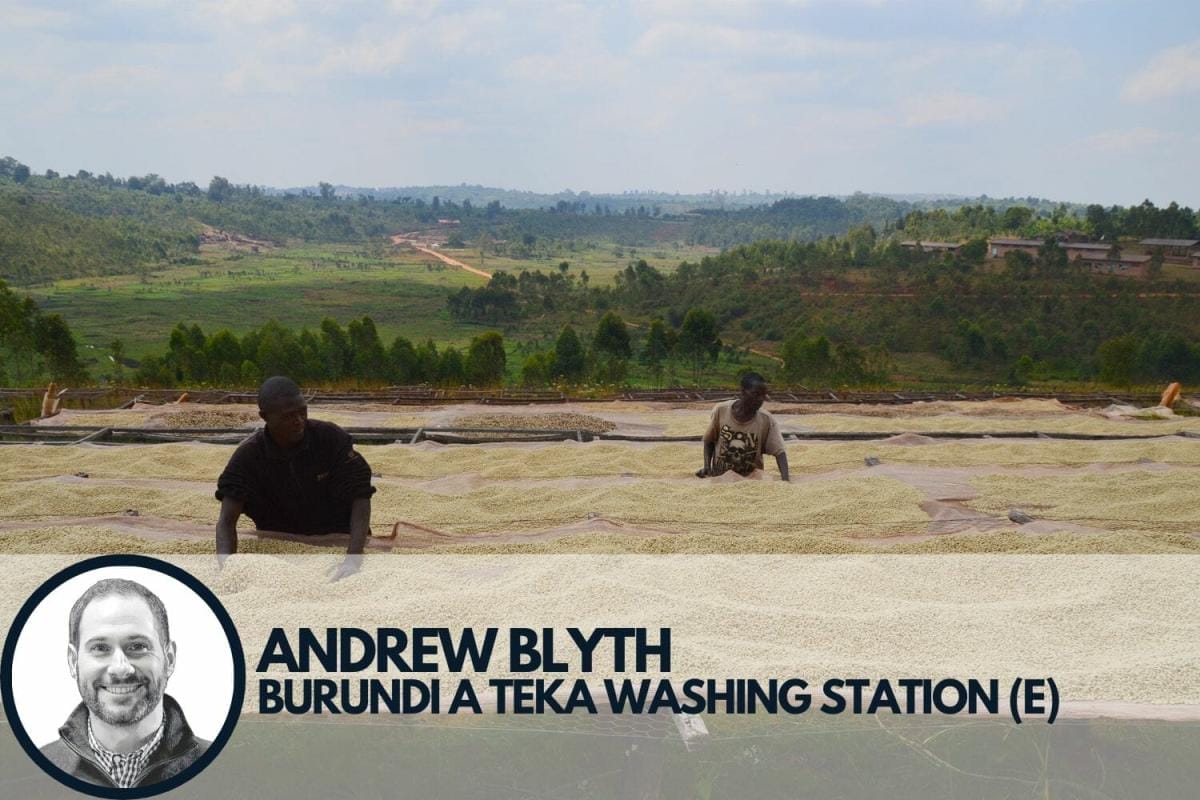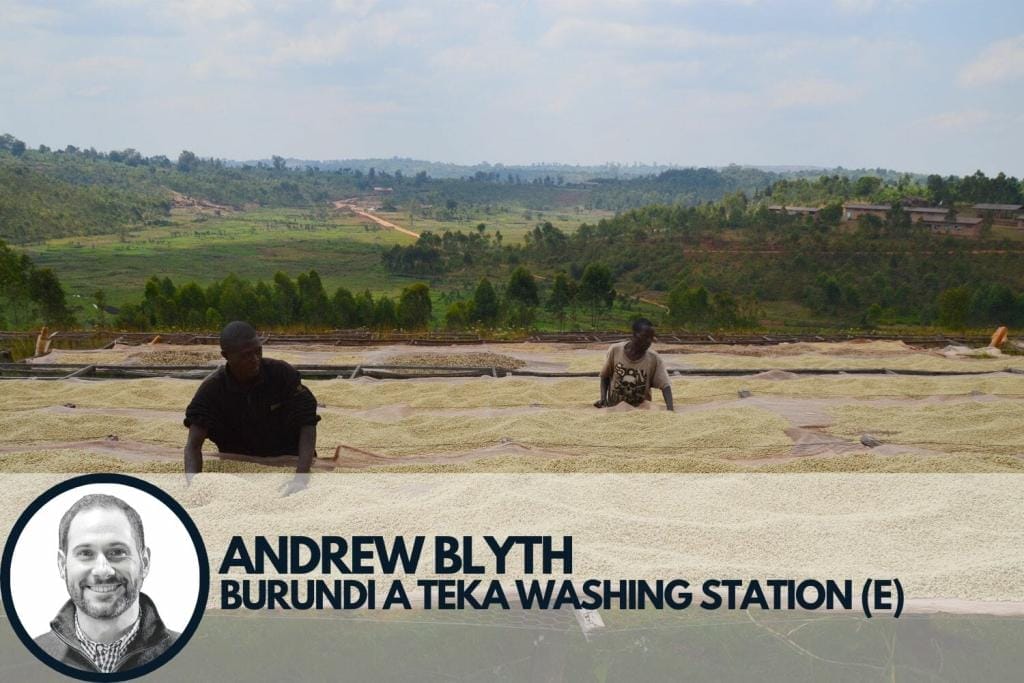 Burundi season is here! We have a few great lots to choose from but the Teka is definitely my favorite.
At a time of year when new crop Ethiopian and Kenyan coffee are still weeks away, the Burundi Teka (grown at 1800+ MASL) is the classic, bright east African profile you need.
The complex acidity filled with layers of citric and malic fruits is clean and dynamic in the cup. It's great coffee as a single origin or the acidity component to a blend.
Shop RNY # 52484 (NJ Warehouse)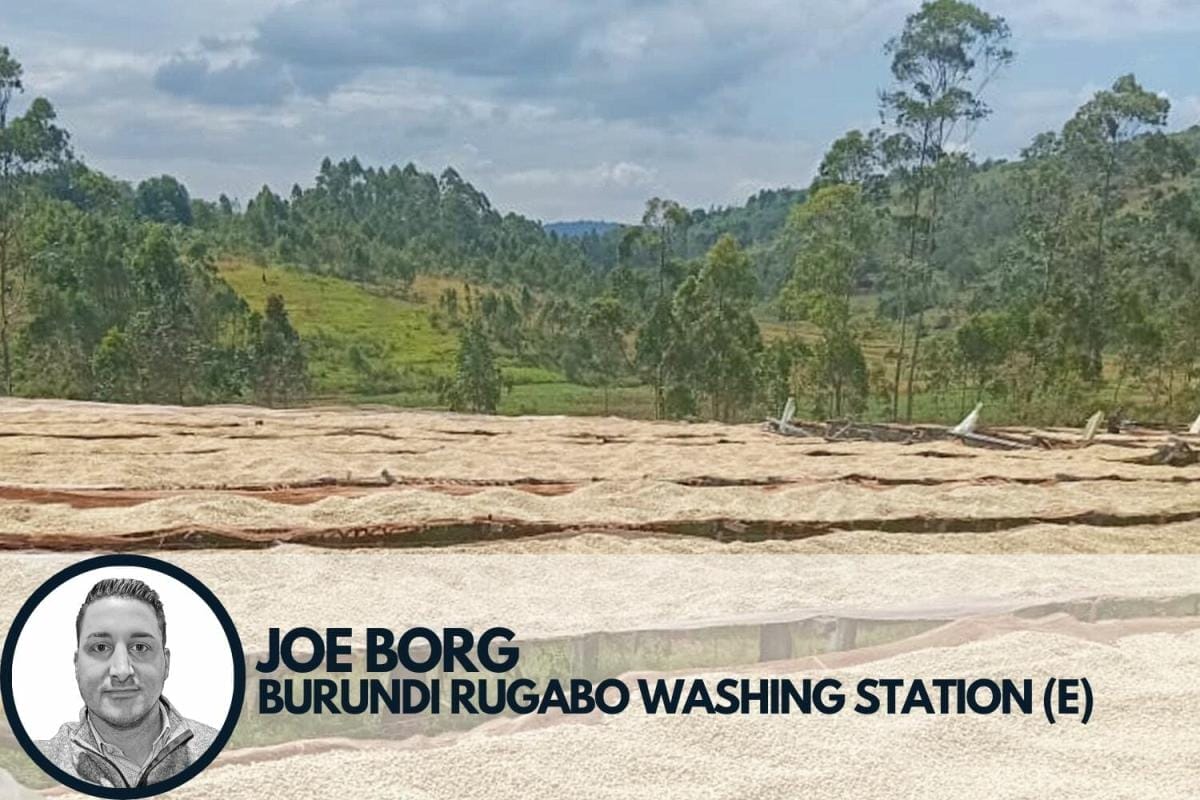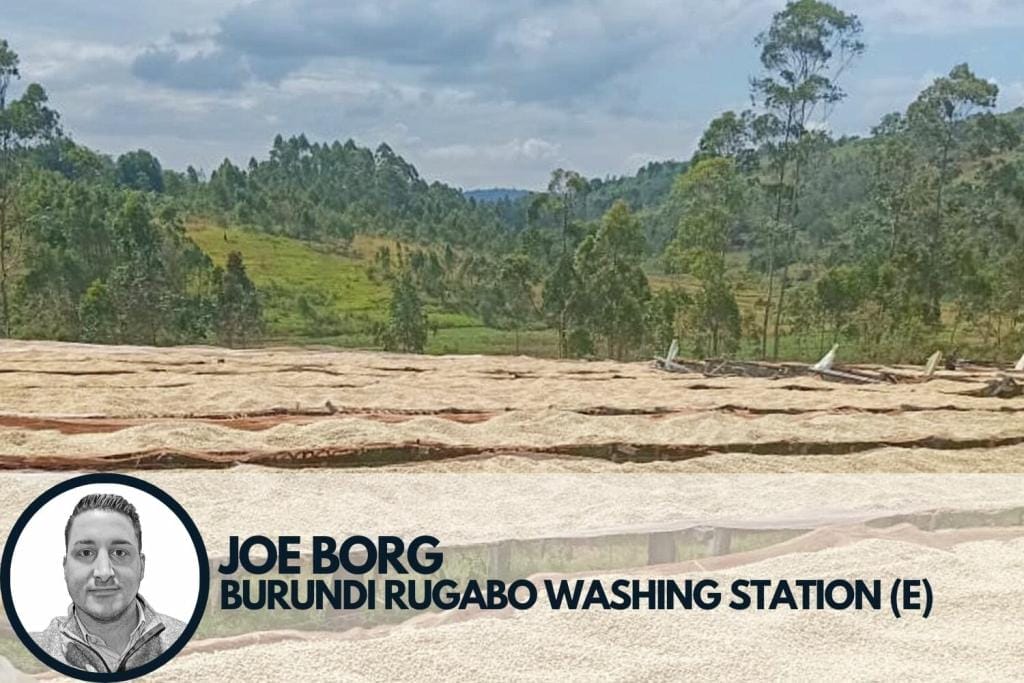 The Rugabo washing station in Burundi consists of a group of 570 small farm holders in the area of Rugabo Hill. This is the first year RNY is working with this washing station and we are thrilled with this years delivery.
The flavor profile is unique to Burundi with lots of sweet peach acidity and pear like tartness. The finish comes through mildly dry and tea like and makes a perfect single origin pour over option. Not much is available as they produce a rather small quantity comparatively to neighboring mills, so don't miss out!
Shop RNY # 52483 (NJ Warehouse)
Royal Tea New York Trader Picks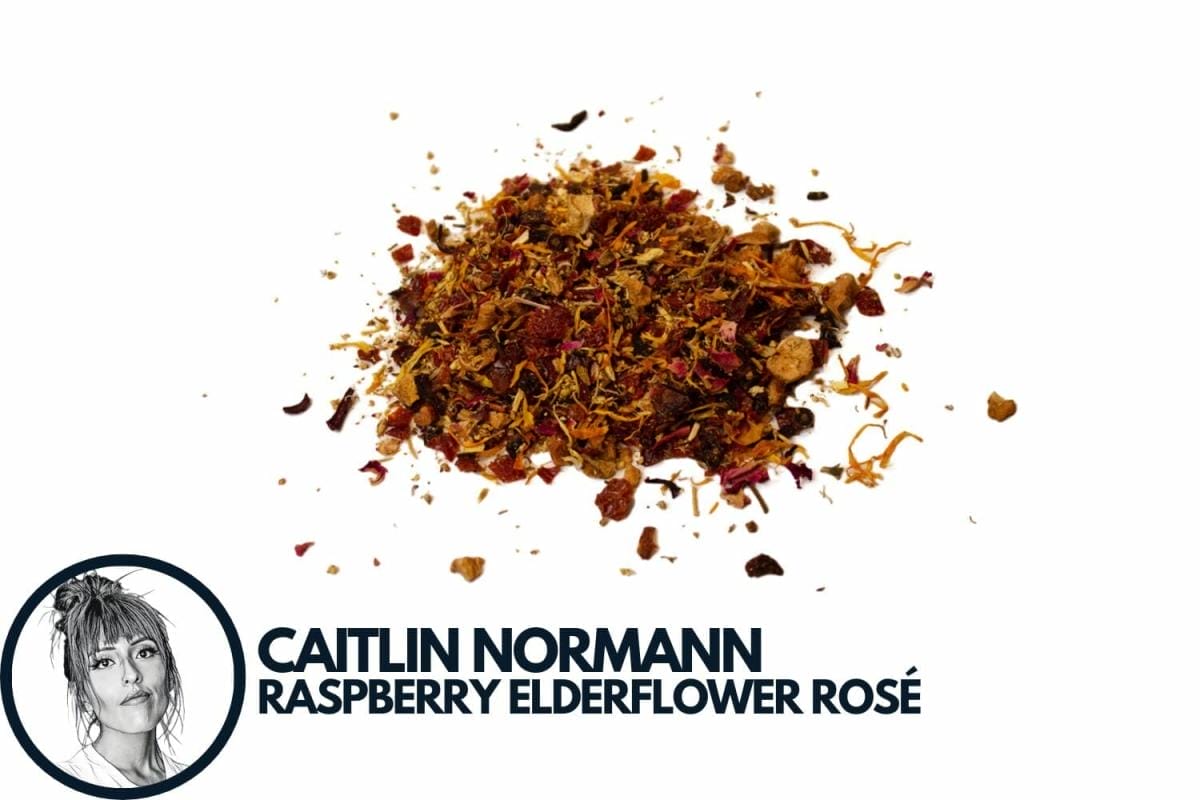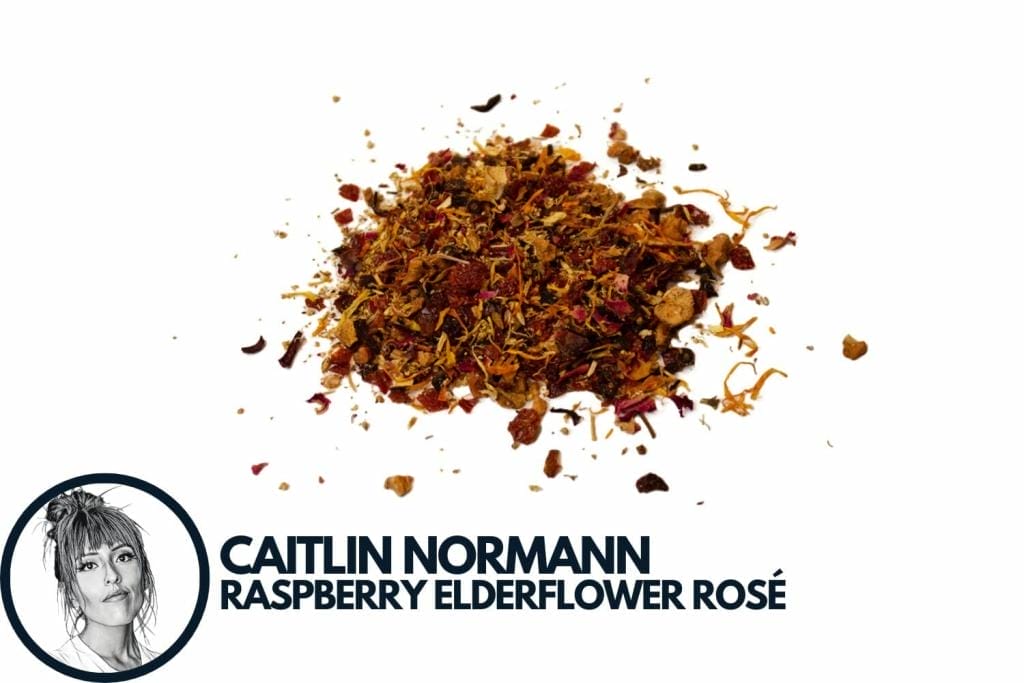 Raspberry Elderflower is our newest blend, just in time for spring! A component of this blend is elderflower, which is a new ingredient for us here at Royal Tea. Known to be an anti-inflammatory, as well as used for fever management, this functional tea is meant to keep you in ship-shape during the changing seasons.
Aside from the functional ingredients, this tea is a fruity flavor bomb. Balanced with floral notes and sweet licorice root, it's the perfect tea to brew hot, iced, or our favorite— served on nitro!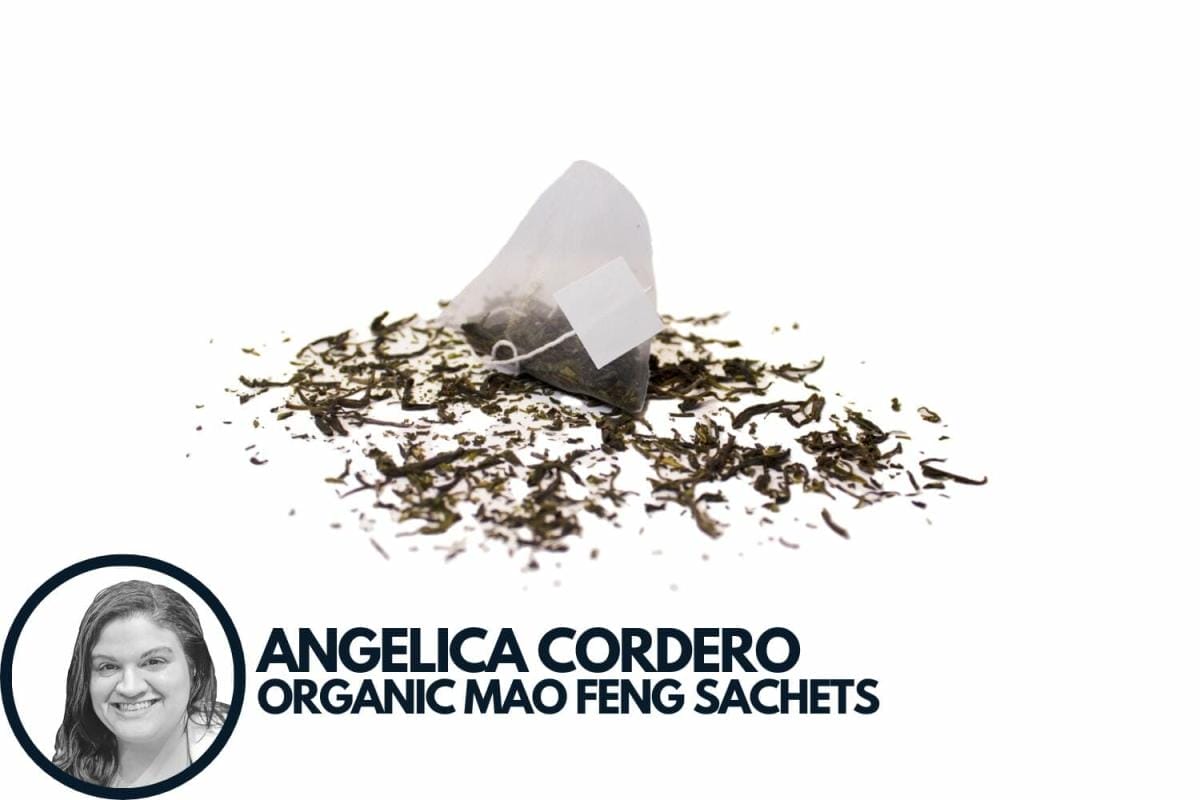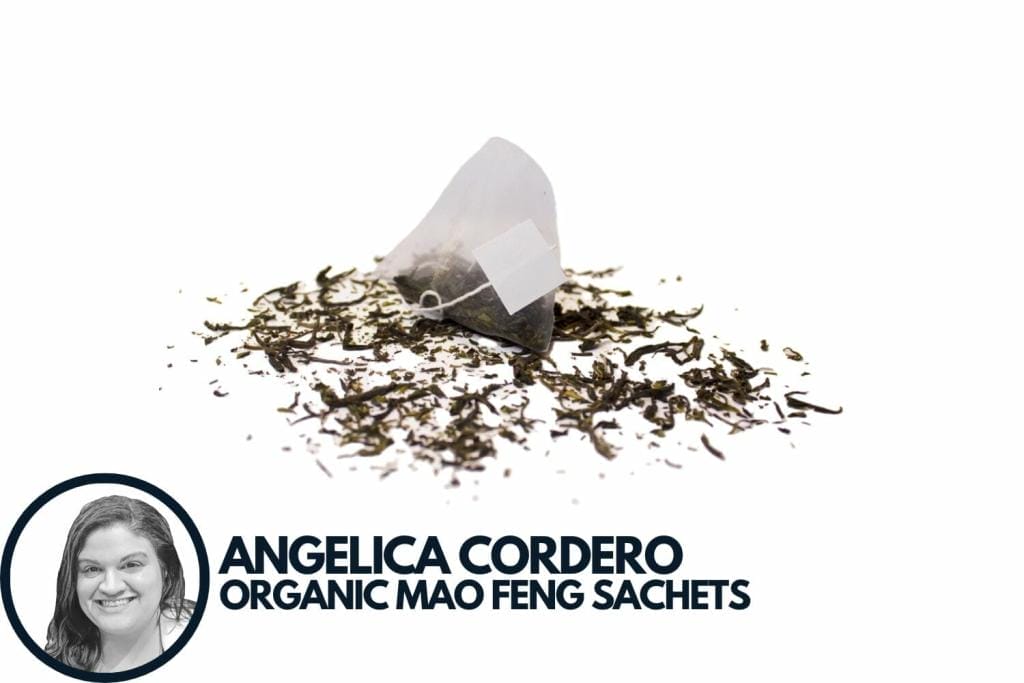 Our organic Mao Feng is a green tea from Huangshan (Yellow Mountain), Anhui Province, China. Mao Feng, meaning "fur peak" for the leaves' appearance, is a fantastic everyday tea. This is always my first recommendation for someone who is looking for a pure green tea with no additional flavors or scents. It is also the perfect green tea for beginners while still being an elevated cup for more experienced tea drinkers. The brew is mellow and approachable with sweet vegetal notes and a buttery finish. Bonus: it comes in sachets!
Thanks for reading RNY Trader Picks: Bolivian Coffee, Seasonal Tea & More!