RNY Coffee Trader Mike Ward recently returned from a trip to Honduras to visit our partners at COMSA. Learn all about his experience, the producers he met and the Honduras coffee that he can't wait to arrive!
On Location with COMSA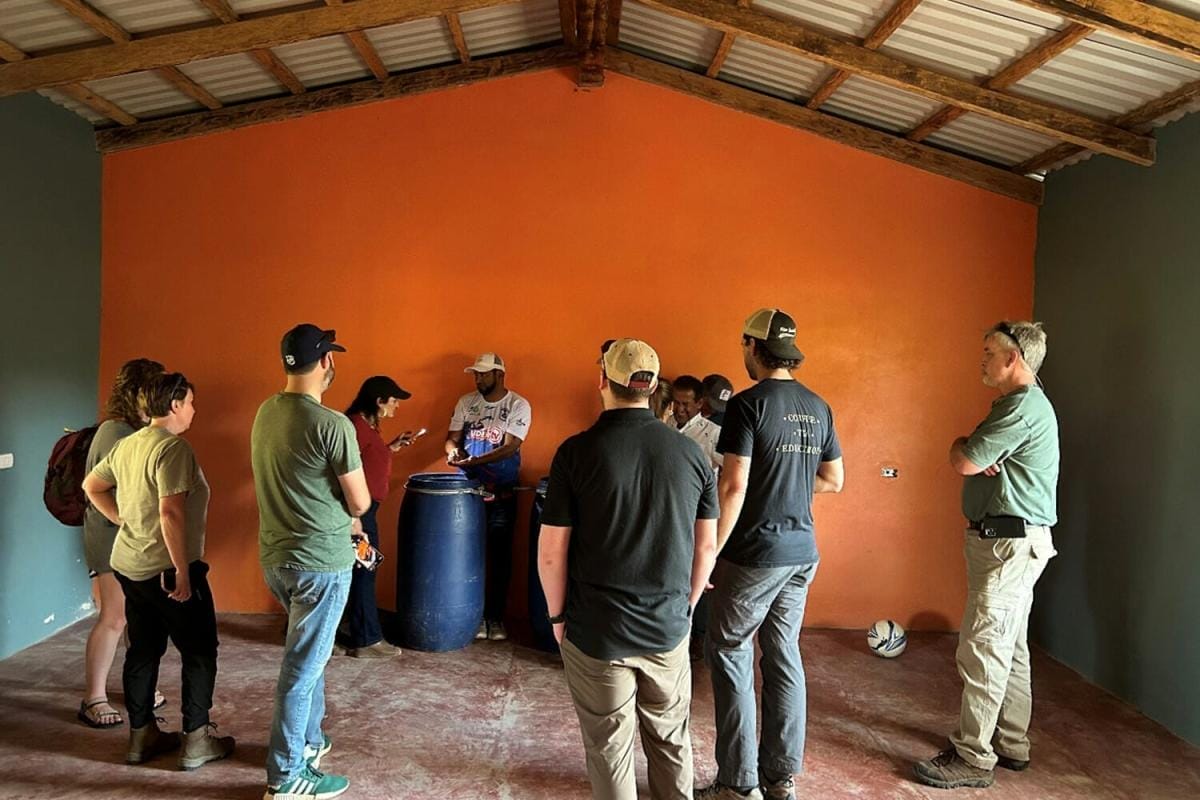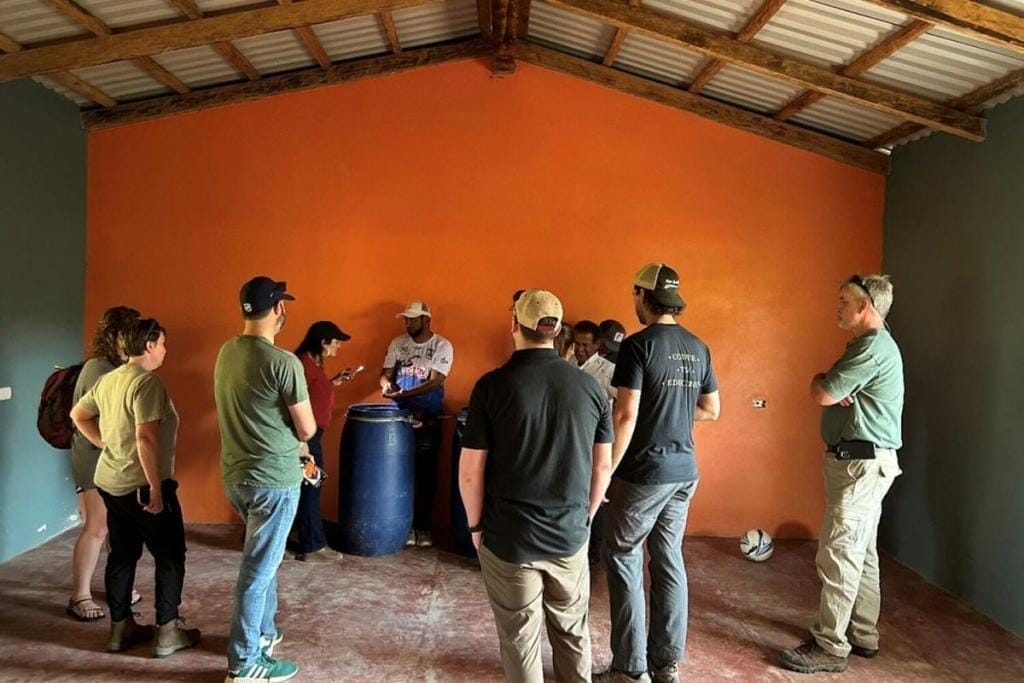 Coffee buying is all about relationships. It's about taking care of each other and staying connected even when times are tough. Our recent trip to visit COMSA in La Paz, Honduras was a perfect reminder or why relationships are so important and what makes them so special when they flourish.
COMSA started 21 years ago in La Paz, Honduras. They started with only 62 members, who were all driven to bring an organic cultivation ideology to life. Their core idea boils down to this quote from COMSA's manager Rodolfo Penalba. "We not only produce coffee, we produce life". Their belief began to attract more members to the coop over time. Now, in 2023, they have over 1600 members who contribute specialty coffee annually.
COMSA Organic Specialty Coffee
COMSA trains new members of the organization how to live and produce while following an organic lifestyle. They show them how to produce their own fertilizers, grow their own food, and how to take care of their land.
Their agricultural training follows what COMSA refers to as the Five M's. Those M's include fundamental ideas of using natural practices to help your farm to succeed. Those M's include: using microorganisms found on the mountain, organic materials such as compost, using minerals found in the mountains, using natural aminos, and using their imagination when it comes to what will help the farm to grow. One of their beliefs is that the answers to many agricultural questions can be found in the gray area of one's mind. This training takes place over a couple of days. They put it into practice to help producers do well and remain a part of the organization for years to come.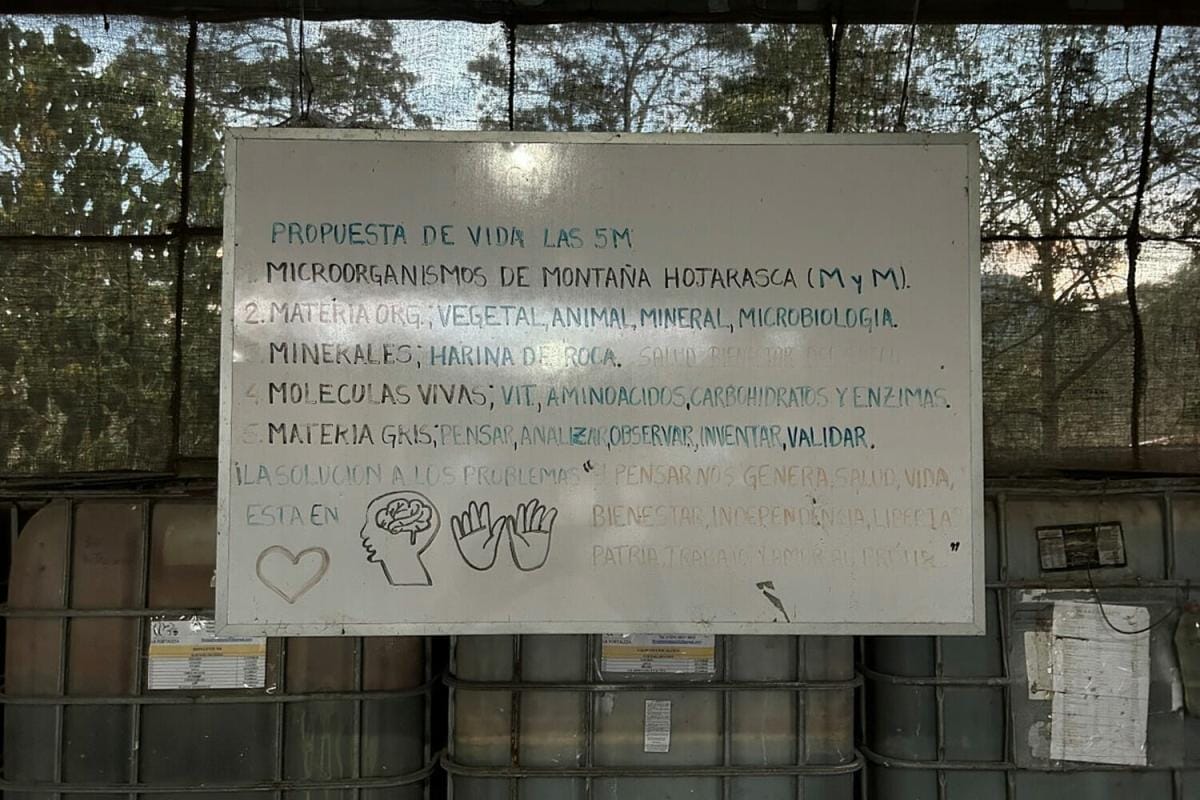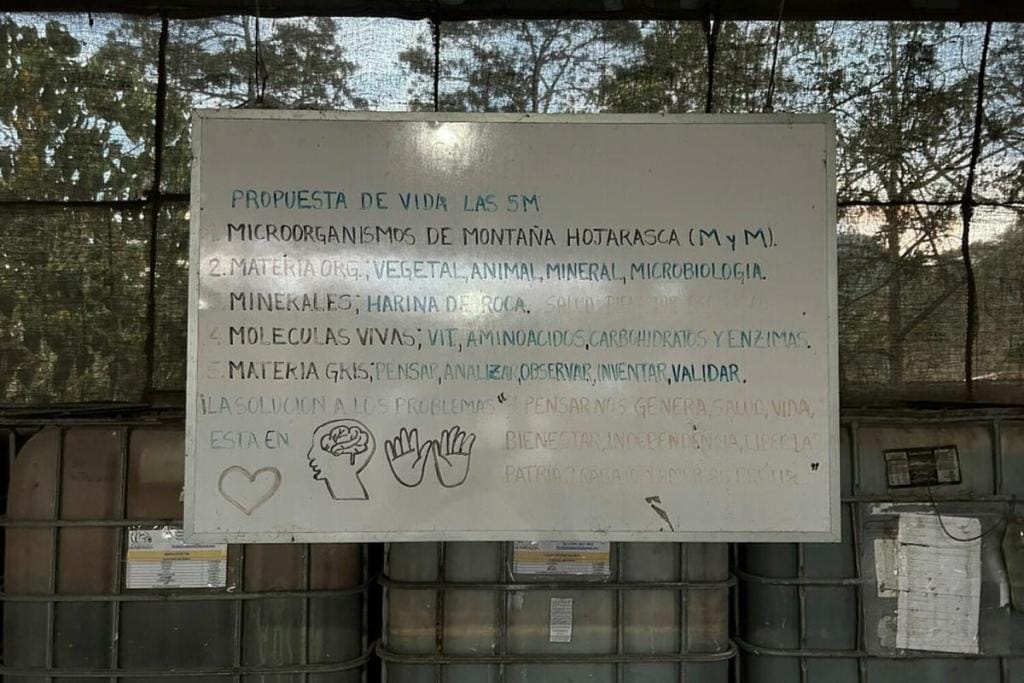 Along with having a place to contribute coffee on a regular basis, members gain entry to a beautiful community of like-minded individuals who all help each other to learn and prosper year after year. We got to see this firsthand. It was clear from the first time we visited over 10 years ago that this was incredibly unique.
On this trip, we had the opportunity to spend most of our time with some of the founding members of COMSA including Oscar Omar Alonzo, Lennon Diaz, Pedro Turcio, Marcos Lozano, Melvin Calix, among many others. Everywhere we went, we were warmly welcomed with a hug and a smile. This immediately made us all feel like part of the family.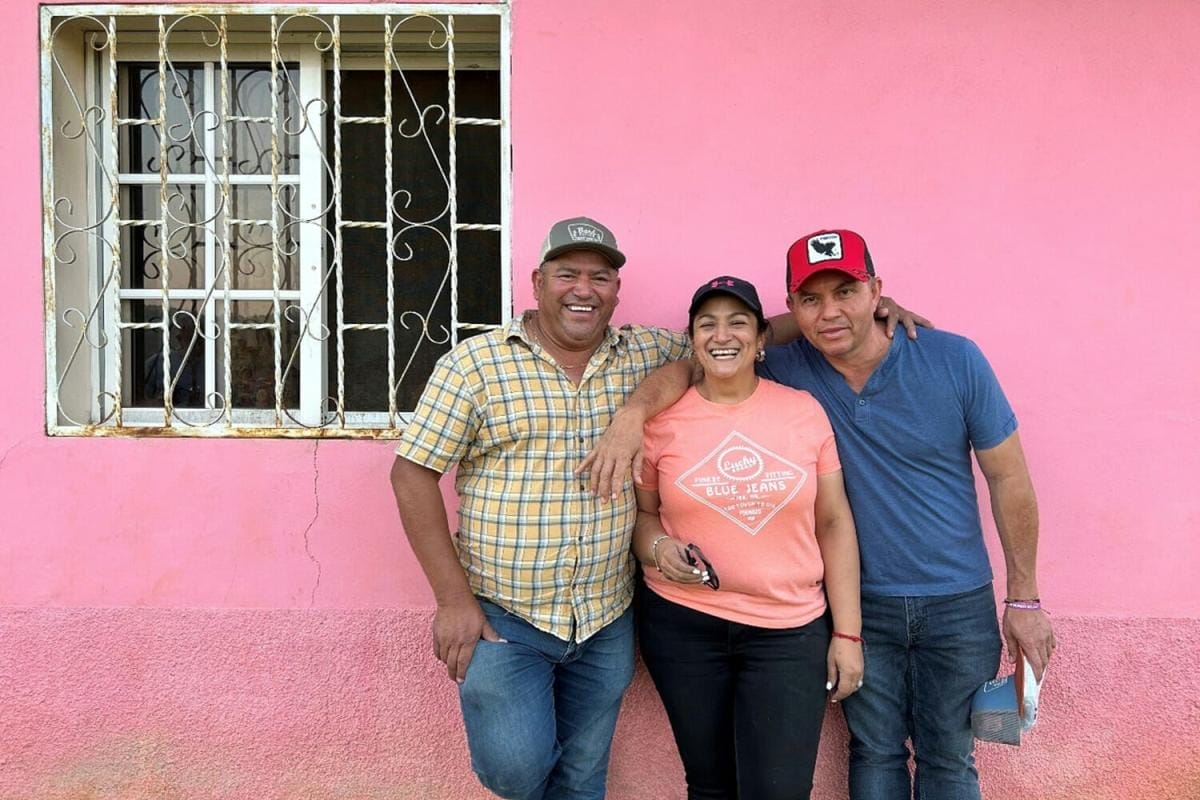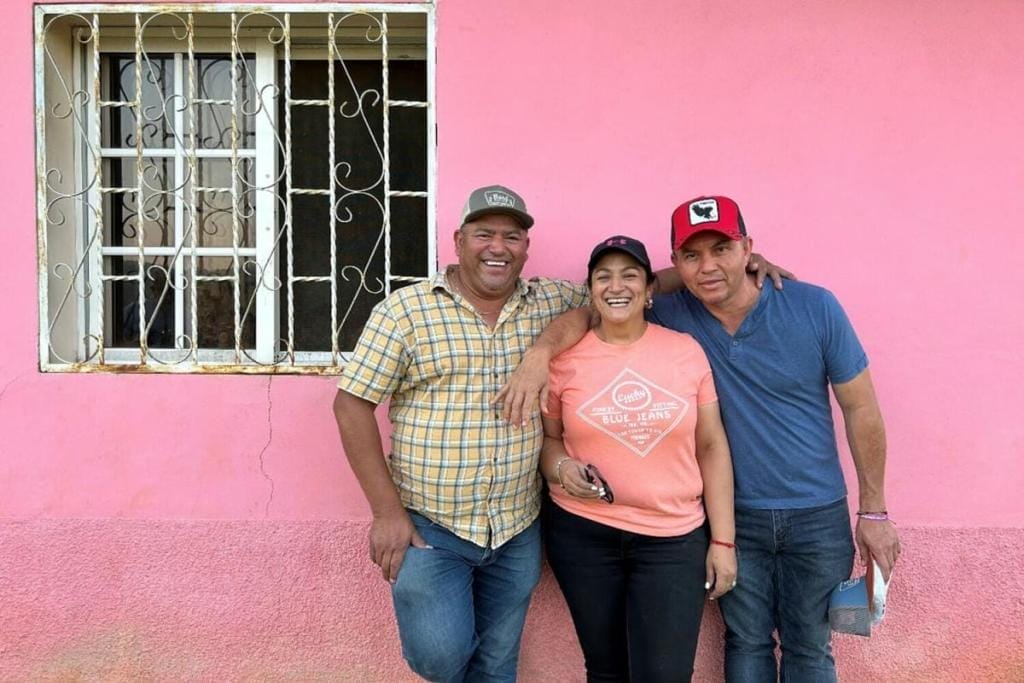 COMSA Honduras Coffee Micro Lots Coming Soon!
Over the course of the week, we had the pleasure of cupping through over 70 micro lot offerings, including some experimental lots that COMSA is working on. Those lots included everything from washed Caturra lots to natural Geisha lots along with everything in between. There are so many stellar lots arriving in the coming months from COMSA that we're excited about. Check out a few of my favorites below!
Oscar Omar Alonzo Finca Cual Bicicleta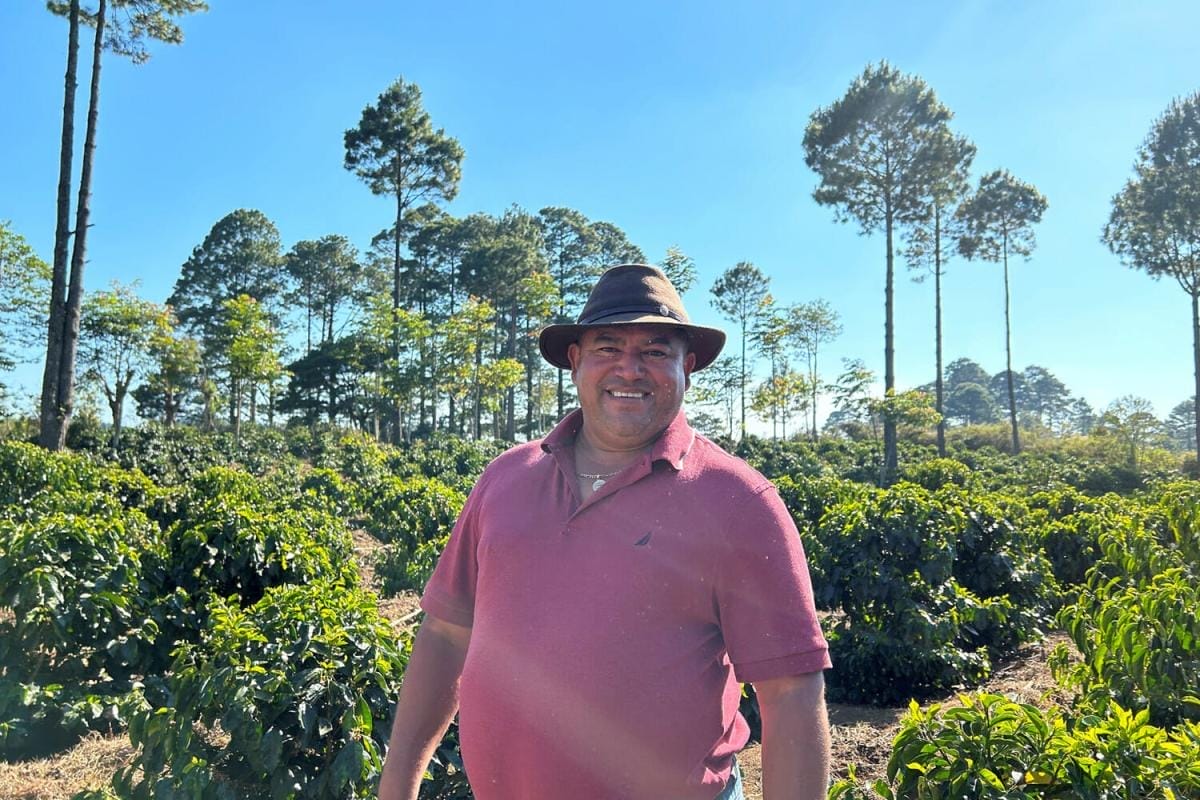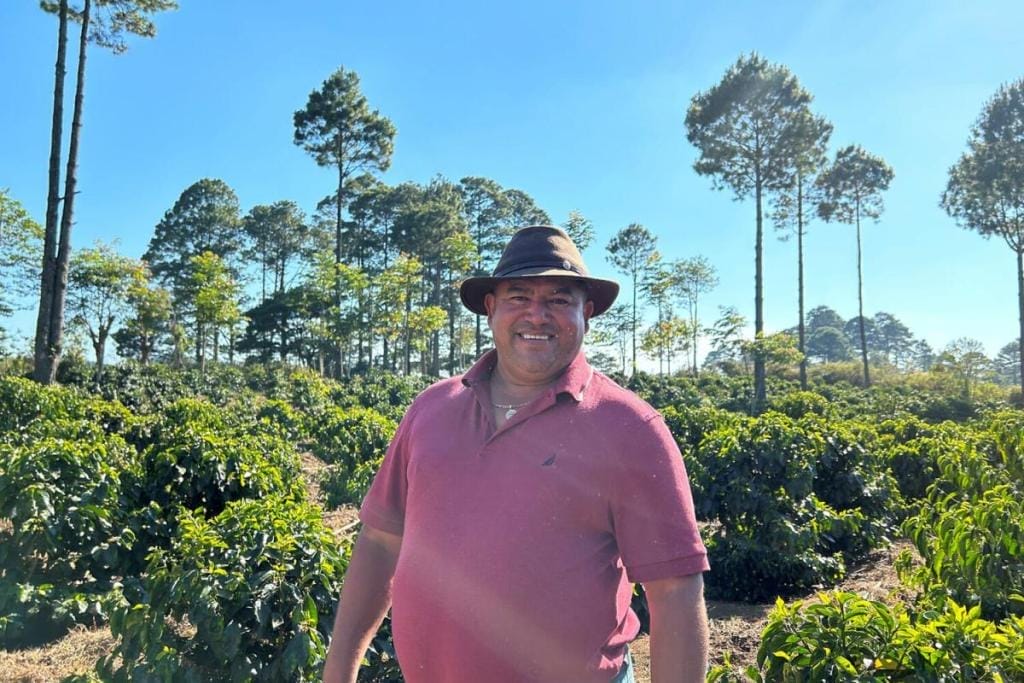 Don Oscar started growing coffee on his farm, Cual Bicicleta, in 1997, right after he finished his military service. With an initial planting of 1500 trees and through meticulous attention to detail, the farm produced high yields of coffee. The low price levels of the coffee market in the early 2000s however, caused Don Oscar to look at other ideas in order to obtain better pricing premiums for his coffee. This is when he decided to convert to 100% organic production.
Initially, the change from nonorganic to organic production cost him almost 90% of his coffee yield. But after receiving technical support from the COMSA cooperative and increasing the organic fertilizers on his farm, Don Oscar was able to return to his previous production levels. In fact, since the switch to fully organic production, his harvest levels are higher than ever. Don Oscar produces one of the finest and most complex coffees not only in the region, but in all of Honduras.
Pedro Turcio Finca Maria Bonita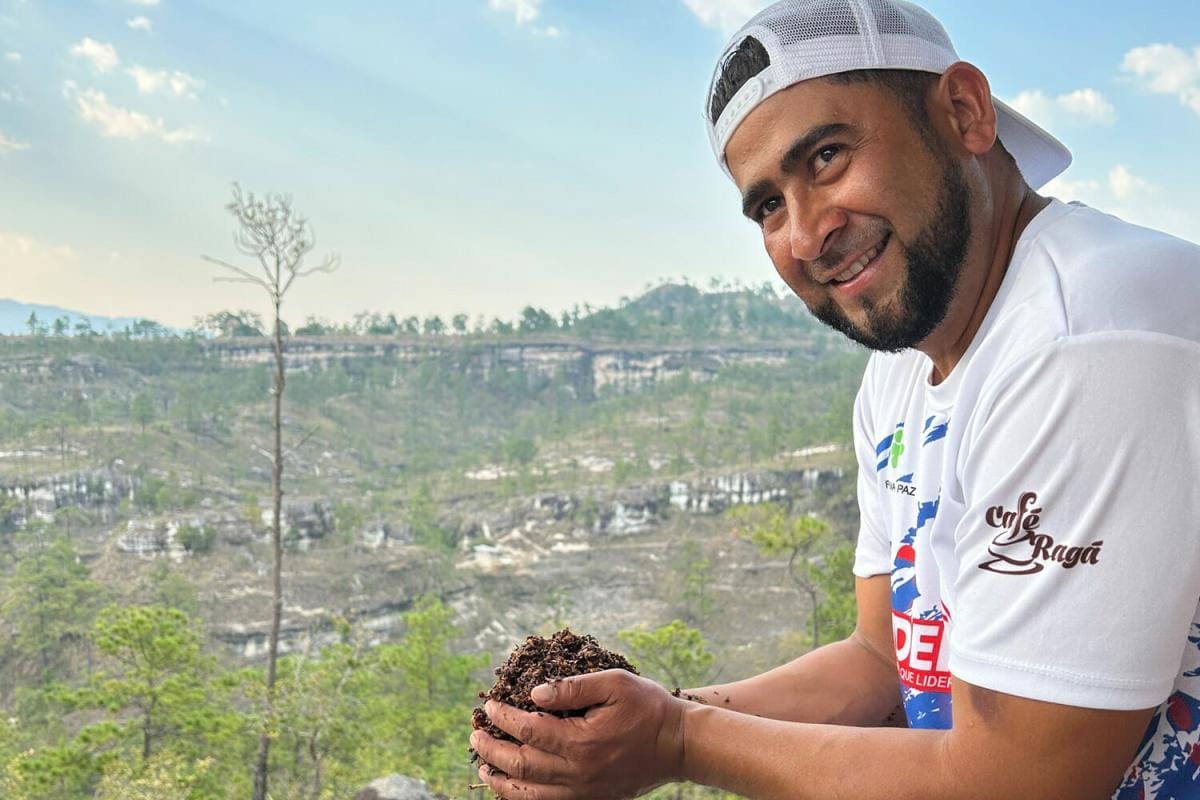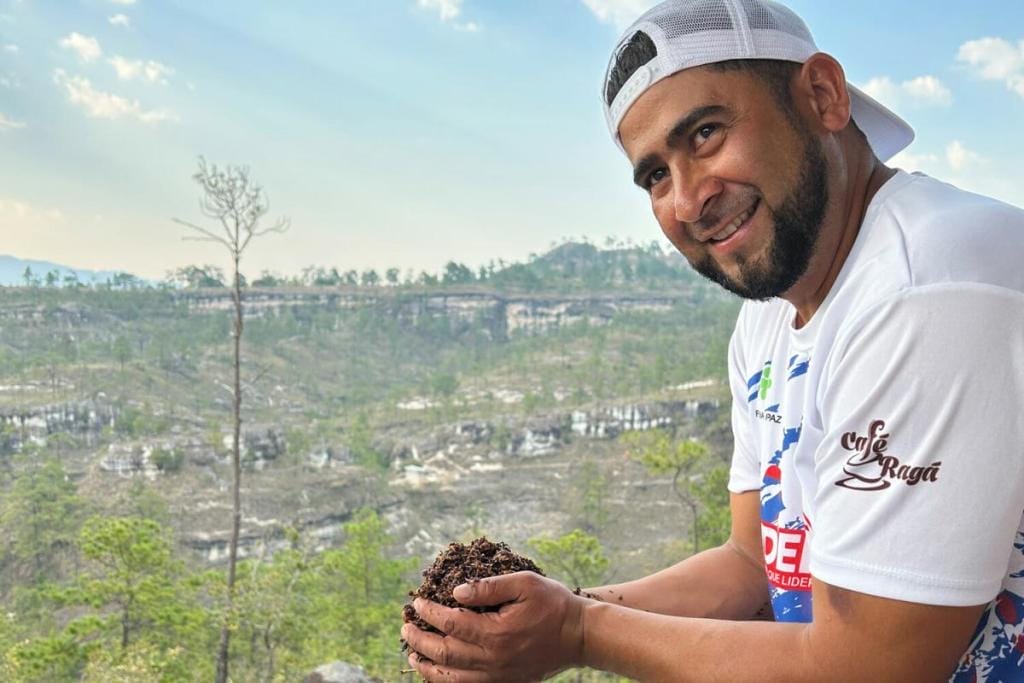 Pedro Turcio is a second-generation coffee farmer and owner of Finca Maria Bonita in Marcala, Honduras. Finca Maria Bonita was named in honor of his grandmother and mother who preceded him in the specialty coffee business. Pedro has dedicated significant time to grow his knowledge of coffee varieties. He is committed to consistently experimenting and improving the quality of his coffee, season after season.
Another lot that stood out to us was a 60-Hour Anaerobic from Pedro's farm Maria Bonita. This lot showcased notes that included Granny Smith Apple, Cane Sugar, and Apricot. We are beyond excited to bring this in and showcase it in the RNY Line Up when it arrives in a few months.
While we wait, check out the RNY Line Up current offerings!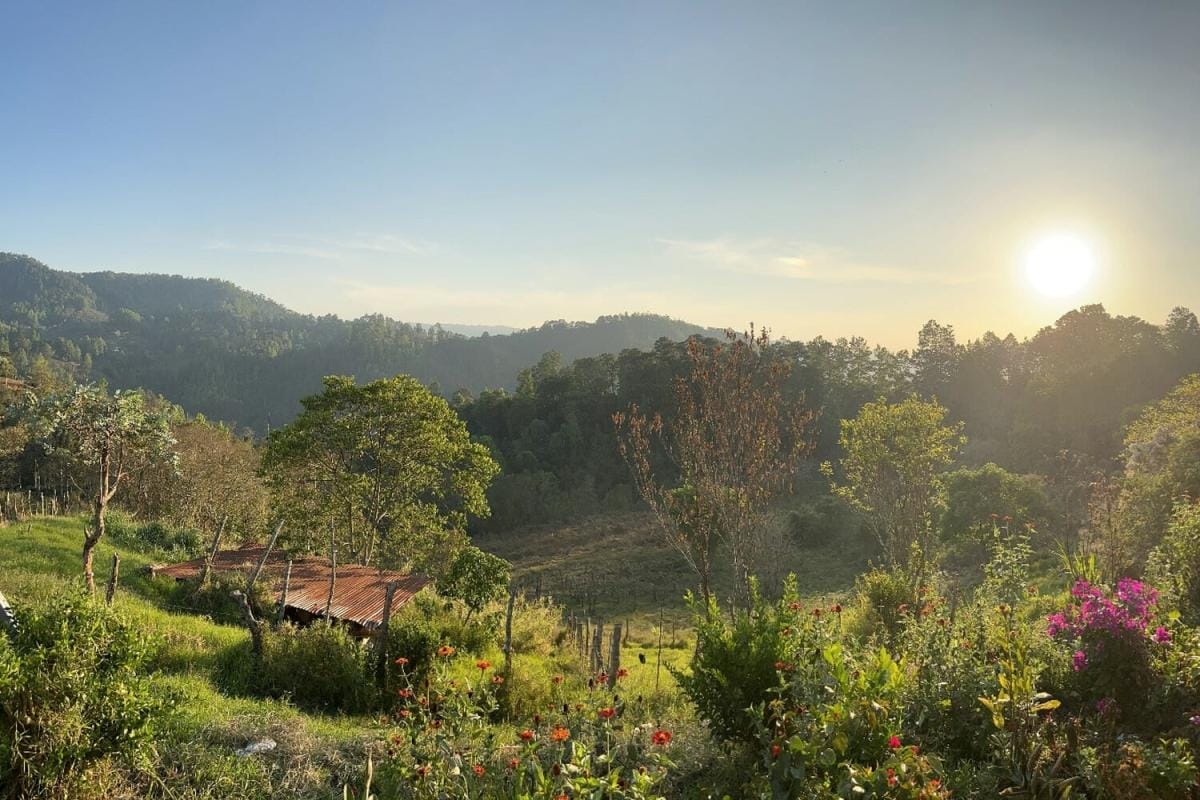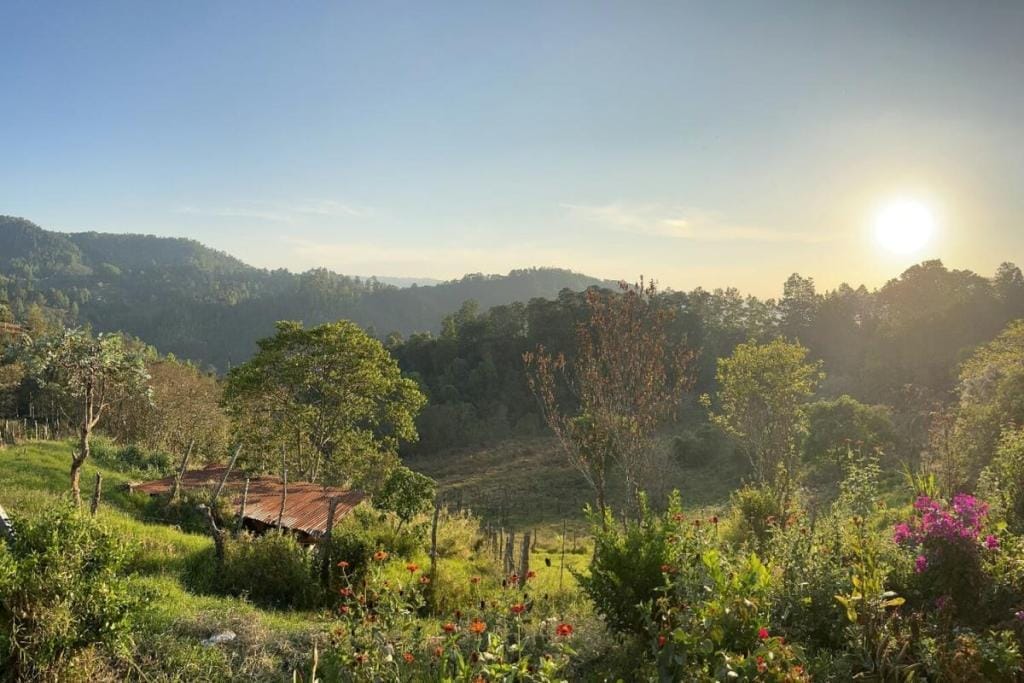 All in all, this trip truly was unique. We cannot thank COMSA enough for their partnership with us over the last 15 years. We look forward to our continued growth with them and cannot wait to share these micro lots with you all.