Yunnan Gold Buds
RNY # SKU1592
Yunnan Gold Buds
Position: FORWARD
Ship from: NJ
Royal's finest black tea from Yunnan Province. A dian hong ('Yunnan red tea') style bud plucking from Fengqing, this exquisite tea variety has an impressive golden dry leaf color. Yunnan Gold Buds has notes of cocoa and caramel with a sweetness that lingers on the pallet. An excellent Spring harvest black tea for the discerning buyer.
Origin: Fengqing, Yunnan Province, China
Brewing Suggestions: We recommend using spring or filtered water.  Heat to 195F. Use 2.5g of tea for 12 oz of water.  Steep for 5 minutes.
Ingredients: Yunnan Gold Buds
Cupping Notes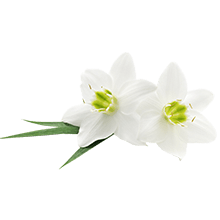 Floral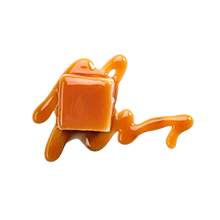 Sweet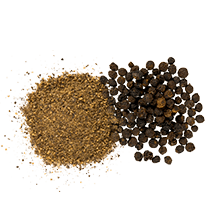 Spice
Brewing Instructions
Brew Time
4-6 Minutes
Temperature
195
Dose
2.5g/12 oz
Brewing Method
Western
Gong Fu