Tanzania PB Usongwe Cooperative (GP) (20 lb. Box)
Cupping Notes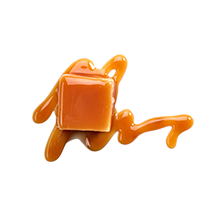 Caramel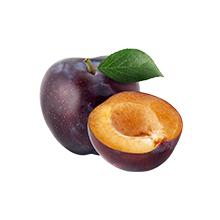 Plum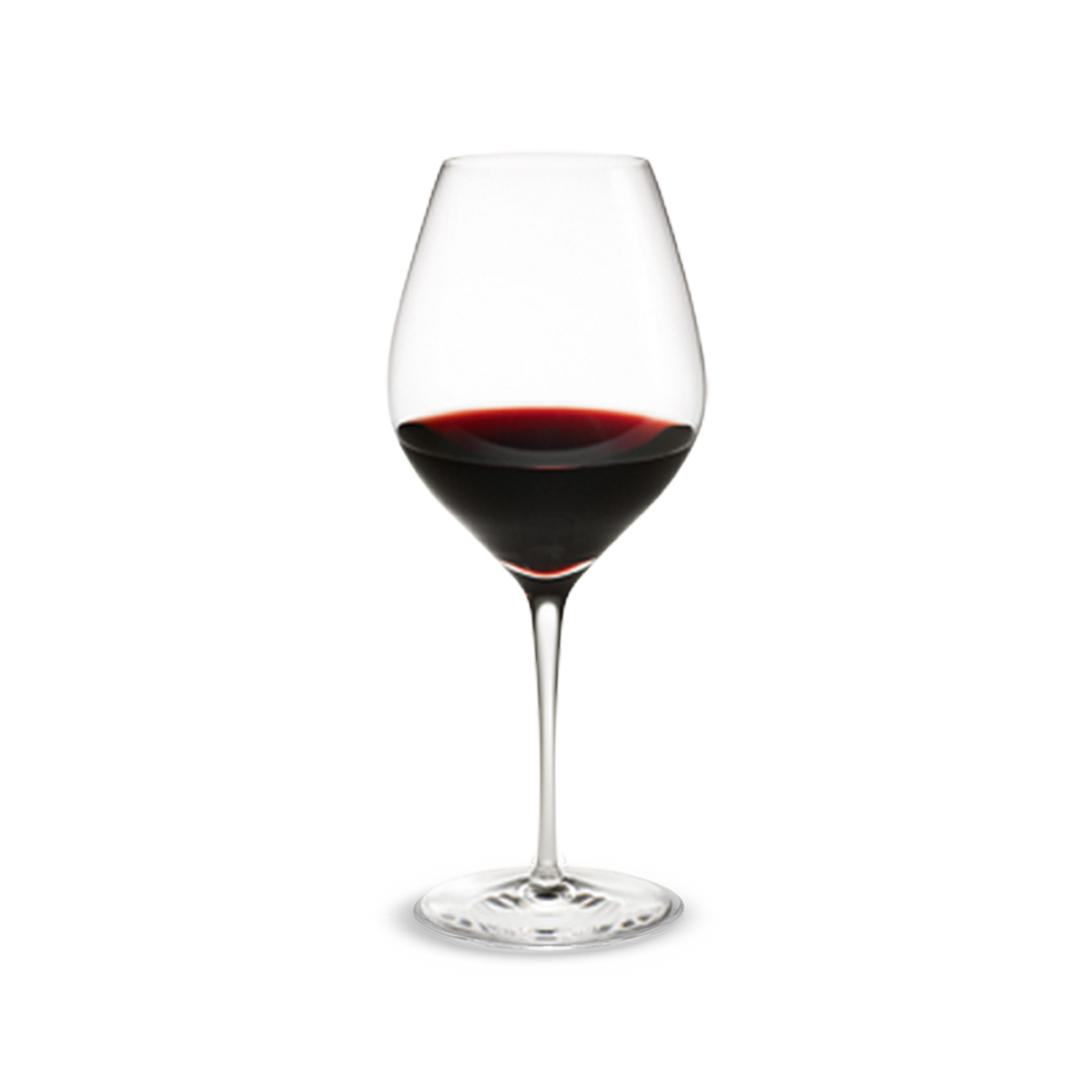 Wine
Beyond The Cup
Caramel,Plum,Wine
Elevation: 1600Varietals: Bourbon,Kents

Milling Process: Fully Washed

Drying Process: Patio Drying

Harvest Start Month: August

Harvest End Month: October

Export Start Month: December

Export End Month: February

Usongwe Agricultural Marketing Cooperative Society (AMCOS) was registered in 1993 under the Tanzanian cooperative act – though the group's originators go back even before the creation of the AMCOS system in Tanzania, when all coffee groups were organized under state-regulated unions. The group takes its name takes its name from the surrounding area and the nearby Usongwe valley, which is populated with smallholder farmers and tiny villages. Today, the group has grown to represent 520 smallholder farmers from all around the county of Iwindi in rural Mbeya.