Tanzania PB Northern Mondul Estate (GP)
Cupping Notes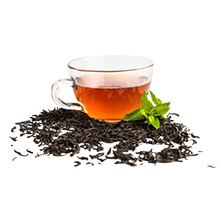 Black Tea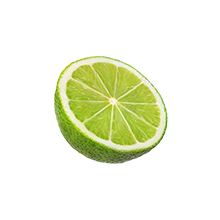 Lime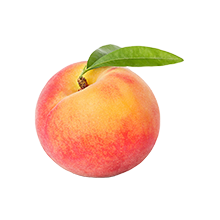 Peach
Beyond The Cup
Black Tea,Lime,Peach
Royal NY's Scoring
Sweetness :
Above Average
Elevation: 1765Varietals: Blue Mountain,Bourbon,KP423,N39

Milling Process: Fully Washed

Drying Process: Patio Drying

Harvest Start Month: June

Harvest End Month: January

Export Start Month: January

Export End Month: May

The Mondul Estate is part of the Burka Estate which is one of Tanzania's oldest and largest specialty coffee producers and is located in Northern Tanzania. Burka was established in 1899 by a German settler, Mr. Rahn, and shortly thereafter the first coffee trees were planted. When German East African colonial status ended after World War I, the estate was declared "Enemy Property" and it became part of the new British Protectorate in Tanganyika. In 1929, a group of Swiss investors bought the farm; their ownership has continued to the present through independence from Great Britain and the merging of Tanganyika and Zanzibar into present day Tanzania. The company employs approximately 200 permanent staff with an additional 500 daily staff during the harvest season. Permanent staff and their families are provided with housing on the estates, medical services, and schooling for their children. The company pays at least 20% above the minimum wage. Burka Coffee Estates produces shade grown Arabica coffee using an eco-friendly and responsible approach to the environment and its neighboring communities.