Tanzania PB Kuza Tudley Estate (GP)
Cupping Notes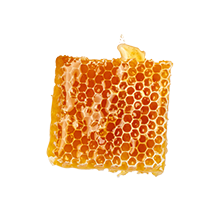 Honey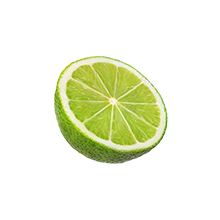 Lime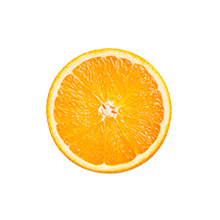 Orange
Beyond The Cup
Notes of lime, honey, clementine - roasted at medium
Royal NY's Scoring
Sweetness :
Above Average
Elevation: 900 to 1200 meters

Varietals: Bourbon,Kents,Kenya SL28

Milling Process: Fully Washed

Drying Process: Raised beds

Harvest Start Month: August

Harvest End Month: December

Export Start Month: September

Export End Month: February

The Tudley Estate is located in northeastern Tanzania near the base of Mount Kilimanjaro. Made up of mostly SL28 tree varietals, the Estate also produces Bourbon and Kent varietals, as well as a small crop of avocados and macadamia nuts. Coffee here is picked, then depulped and washed the next day. Drying is done on raised beds, with Estate staff carefully turning the coffee throughout the day. Drying takes between 10 and 15 days depending on the weather. Tudley is a large estate with over 180 permanent workers picking and processing more than 60 tons of coffee per year.