Table Mountain Chai
RNY # SKU1062
Table Mountain Chai
Position: FORWARD
Ship from: NJ
An herbal Chai, using Rooibos to substitute for black tea, blended with cardamom, clove, ginger and cinnamon. Can be served with or without milk and sugar.
Brewing Suggestions: We recommend using spring or filtered water. Heat to 195F/90C. Use 3g / 1.5 tsp of tea for 12 oz of water. Steep 5-10 minutes.
Ingredients: Rooibos, Ginger Root, Cardamom, Cinnamon, Cloves, Pepper Black, Marigold Petals, Cardamom Flavor
Cupping Notes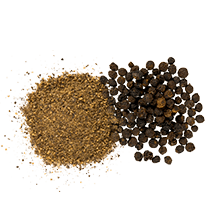 Spice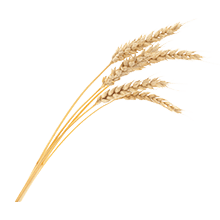 Malty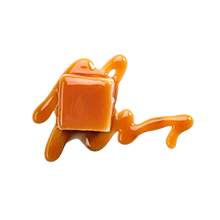 Sweet
Brewing Instructions
Brew Time
5-10 Min.
Temperature
195F
Dose
2.5g per 12 oz
Brewing Method
Western
Cold Brew