Rooibos
RNY # TSKU000057
Rooibos
Position: INSTORE
Ship from: NJ
This is a good caffeine free substitute for black tea drinkers who like to add milk to their tea. Medium bodied with notes of malt and a slight herbaceous quality.
Origin: Rooibos Limited Clanwilliam S.A. Clanwilliam, South Africa
Brewing Suggestions: We recommend using spring or filtered water. Heat to 195F/90C. Use 3g / 1.5 tsp of tea for 12 oz of water. Steep 5-10 minutes..
Cupping Notes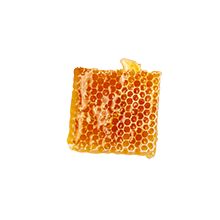 Honey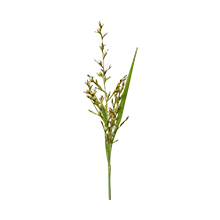 Sweet Grass
Beyond The Cup
Malt, herbaceous
Brewing Instructions
Brew Time
5-10 Min.
Temperature
195F
Dose
2.5g/12oz
Water
12oz.
Brewing Method
Western
Cold Brew