Qi Lan Phoenix Oolong
RNY # SKU1199
Qi Lan Phoenix Oolong
Position: FORWARD
Ship from: NJ
This tea is a great choice for the cost conscious buyer looking to elevate their Oolong offering. Although the leaf is a little rougher in appearance than one would find with a higher grade Phoenix Oolong, the tea really shines in its flavor. Heavy on honey, with notes of pear and violet.
Origin: Phoenix Mountains, Guangdong Province, China
Cultivar: Qi Lan
Brewing Suggestions: We recommend using spring or filtered water. Heat to 195F/90C. Use 2.5g / 2 tsp of tea for 12 oz of water. Steep 4-6 minutes.
Ingredients: Qi Lan Dan Cong
Cupping Notes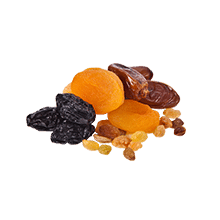 Fruity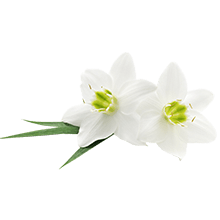 Floral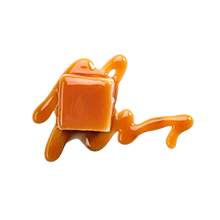 Sweet
Brewing Instructions
Brew Time
4-6 Min.
Temperature
195F
Dose
2.5g per 12 oz
Brewing Method
Western
Gong Fu
Cold Brew