Papua New Guinea Tsekaka A (GP)
Cupping Notes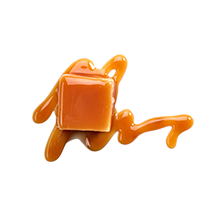 Caramel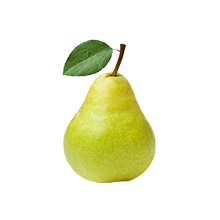 Pear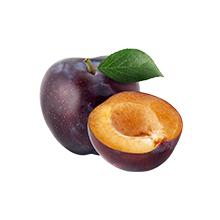 Plum
Beyond The Cup
Caramel,Pear,Plum
Elevation: 1480 to 1600 meters

Varietals: Bourbon,Typica

Milling Process: Fully Washed

Drying Process: Patio Drying

Harvest Start Month: April

Harvest End Month: August

Export Start Month: August

Export End Month: October

Tsekaka is both the language and the name of the tribal group that owns the Amuliba plantation, where this coffee comes from. The original plantation was started in the mid-1950's by Norm Plant, an expatriate from Australia. Norm also planted the first trees on the neighboring Sigri Plantation, and was involved in the rapid growth of coffee cultivation in the Highlands region for years. The original plantation has grown significantly and was acquired by the Tsekaka clan in 1978. It currently functions as a coffee plantation and central processing facility for the region, with the owners purchasing cherries from local smallholders as well as growing their own.