Papua New Guinea Kimel Estate X(E)
Cupping Notes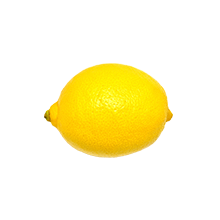 Lemon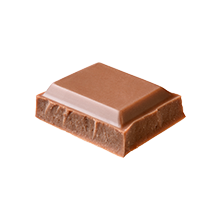 Milk Chocolate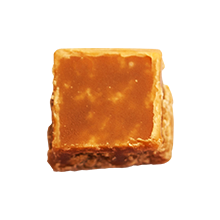 Toffee
Beyond The Cup
Notes of milk Chocolate, lemon, orange, mild toffee.
Suggested Brewing
Espresso
Drip Coffee
Elevation: 1580Varietals: Arusha,Blue Mountain,Mundo Novo,Typica

Milling Process: Fully Washed

Drying Process: Patio and solar dried machine

Harvest Start Month: March

Harvest End Month: April

Export Start Month: May

Export End Month: August

The Kimel plantation was established in 1974 by an Australian, Bobby Gibbs; it is now owned by traditional landowners, the Opais being the main tribe. There are 432 producers living on the estate. The estate provides schooling for children and medical facilities for the workforce and their dependents. Clean running water has been made available to the estate workers by way of a community project and its implementation is overseen by the estate's management. Since the estate is located along the Kimel river, from which it derived its name, it has access to good clean water for the processing of its crop. The estate's management also implements some ecology friendly policies with regard to environmental issues, such as the recycling of pulp and water used during the wet processing.