Organic Uganda Bugisu Mt. Elgon RFA UTZ (GP)
Cupping Notes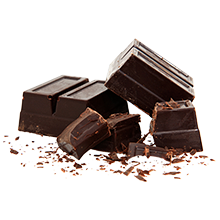 Bakers Chocolate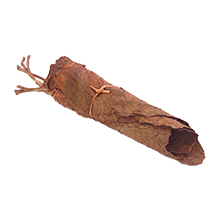 Tobacco
Beyond The Cup
Bakers Chocolate,Tobacco
Elevation: 1500 to 2500 meters

Varietals: Blue Mountain,Bourbon,Kenya SL14,Kenya SL28

Milling Process: Fully Washed

Drying Process: N/A

Harvest Start Month: September

Harvest End Month: February

Export Start Month: November

Export End Month: March

Organic Uganda Bugisu is sourced from family owned farms located in the Bugisu region on the slopes of Mt. Elgon in the Kapchorwa district. The Bugisu region is named after the Bugisu people who are indigenous to the area.