Organic Sumatra Gayo Sara Ate FAIR TRADE
Cupping Notes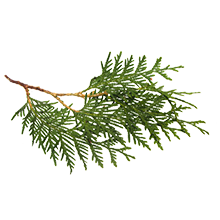 Cedar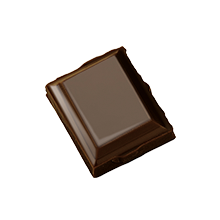 Dark Chocolate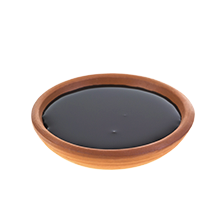 Molasses
Beyond The Cup
Cedar,Dark Chocolate,Molasses
Elevation: 1200 to 1600 meters

Varietals: Catimor

Milling Process: Wet Hulled

Drying Process: Patio Drying

Harvest Start Month: August

Harvest End Month: June

Export Start Month: September

Export End Month: June

The Sara Ate Coop has been producing coffee in the Takengon region from a collective of small farm owners since the late 1990's. They have over 500 members that comprise the cooperative. We have had some of our best Sumatra deliveries, let alone Organic deliveries, from them for many years.