Organic Sumatra Aceh Arinagata - Fair Trade
Cupping Notes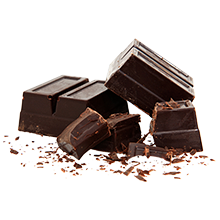 Bakers Chocolate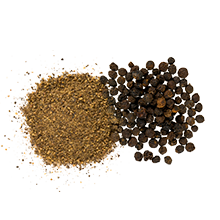 Black Pepper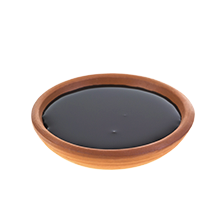 Molasses
Beyond The Cup
Bakers Chocolate,Black Pepper,Molasses
Elevation: 1400 to 1600 meters

Varietals: Catimor

Milling Process: Wet Hulled

Drying Process: Patio Drying

Harvest Start Month: September

Harvest End Month: May

Export Start Month: October

Export End Month: June

This coffee is sourced from the Arinagata cooperative in Takengon. The cooperative is 100% organic and produces approximately 70 tons of coffee each year, with over 2,900 hectares of coffee trees under production at a time. De-pulping takes place on the farms at high elevation, with the parchment making its way down the mountain one bag at a time on specialized motorcycles. Once it reaches the bottom, the parchment is processed further and prepared for export.