Organic Sulawesi Toraja Sesean Sapan G1 wet-hulled (GP)
Organic Sulawesi Toraja Sesean Sapan G1 wet-hulled (GP)
Ship from: WI
Position: INSTORE
Log in to view pricing
Cupping Notes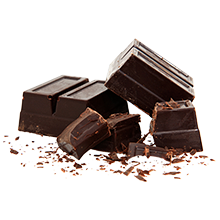 Bakers Chocolate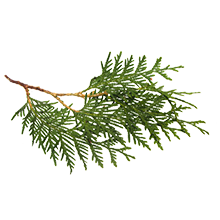 Cedar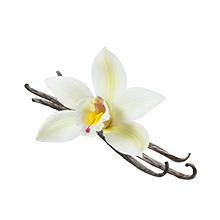 Vanilla
Beyond The Cup
Bakers Chocolate,Cedar,Vanilla
Elevation: 1400 to 2000 meters

Varietals: Catimor,S-795,Typica

Milling Process: Wet Hulled

Drying Process: Patio Drying

Harvest Start Month: May

Harvest End Month: September

Export Start Month: July

Export End Month: November

The Torajan tribe, living in the central mountain region of the South Sulawesi province, continue to maintain a traditional village lifestyle that includes houses that resemble boats. The growing region has a complex geography that includes humid low-land rice paddies flanked by thousand-foot rock walls capped in perpetual mist. Coffee is grown in this geographic wonderland at elevations that reach 2000 MASL, considered to be some of the highest growing elevations in all of Indonesia. In recent years, producers who cultivate and harvest coffee on farms that average less than 3 acres in size have been organizing and building community micro-mills to improve their processing standards.