Organic Rwandan Black
RNY # TSKU000296
Organic Rwandan Black (1 lb bag)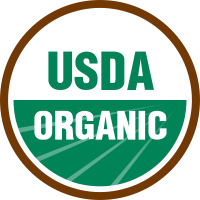 Position: INSTORE
Ship from: NJ
Grown at 1,200 meters, this orthodox black tea is processed by one of the largest factories in Rulindo District, Rwanda. The majority ownership of this tea production is a Rwandan cooperative of 4,500 small famers. Round notes of walnut sin provide a strong base for complex candied flavors reminiscent of higher end Ceylons.
Origin: Rulindo District, Rwanda
Brewing Suggestions: We recommend using spring or filtered water. Heat to 195F/90C. Use 2.5g / 1 tsp of tea for 12 oz of water. Steep 4-6 minutes.




Ingredients: Organic Rwandan Black
Brewing Instructions
Brew Time
4-6 Minutes
Temperature
195
Dose
2.5g per 12 oz