Organic Royal Breakfast
RNY # SKU1249
Organic Royal Breakfast
Position: FORWARD
Ship from: NJ
A classic blend of back teas from India, Sri Lanka and China. This tea is full bodied and smooth with a malty bold flavor. Perfect for drinking by itself or with a splash of milk.
Origin: A blend of teas from China, India, & Sri Lanka
Brewing Suggestions:
 We recommend using spring or filtered water. 
Heat to 195F. Use 2.5g of tea for 12 oz of water. Steep for 5 minutes.
Ingredients: Organic Assam TGFOP, Organic Ceylon OP, Organic Yunnan Black
Cupping Notes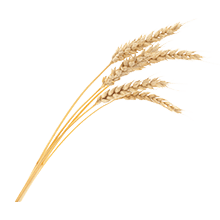 Malty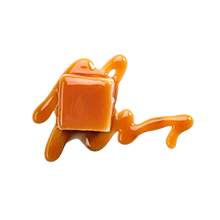 Sweet
Brewing Instructions
Brew Time
5 Minutes
Temperature
195F
Dose
2.5g per 12 oz
Brewing Method
Western
Cold Brew