Organic Peru Norandino - FAIR TRADE
Cupping Notes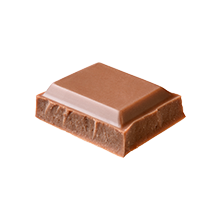 Milk Chocolate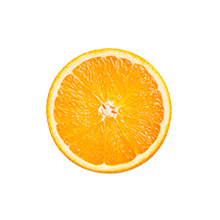 Orange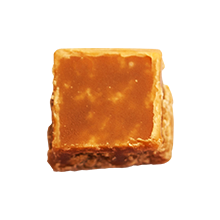 Toffee
Beyond The Cup
Milk Chocolate,Orange,Toffee
Royal NY's Scoring
Sweetness :
Above Average
Elevation: 1220 to 1524 meters

Varietals: Typica,Caturra,Mundo Novo,Catimor

Milling Process: Fully Washed

Drying Process: Patio Drying

Harvest Start Month: June

Harvest End Month: November

Export Start Month: July

Export End Month: November

Founded in 1995, the Central Piurana de Cafetaleros (CEPICAFE) was formed. Before they became Fair Trade certified in 1996, the farmers sold their coffee to local merchants cheaply, which caused many farmers to migrate to other regions in search of work. In 2014, Cepicafe changed their name to Norandino but the members and management stayed the same. What makes Norandino (formally Cepicafe) special is the quality of their coffee and dedication of their members. From the coop, technical assistance is the always available for any member or group of members. Due to the growing strength of the Norandino coop for the past 15 years, they have worked closely with local government to help improve the social conditions of not only their members but the communities around the coffee growing regions. "the hard work of the Norandino people, makes the coffees and communities better" – Luis Torres, Norandino Producers and local agronomist.