Organic Peru COOPAFSI "Edita Cordova" FT -Micro Lot (GP)
Organic Peru COOPAFSI "Edita Cordova" FT -Micro Lot (GP)
Ship from: NJ
Position: INSTORE
Log in to view pricing
Cupping Notes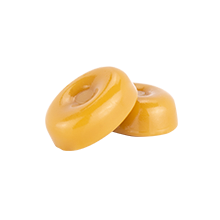 Butterscotch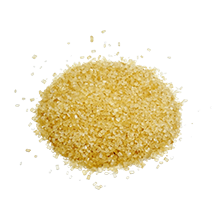 Cane Sugar
Cranberry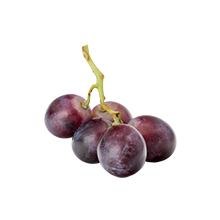 Grape
Beyond The Cup
Butterscotch,Cane Sugar,Cranberry,Grape
Elevation: 1550Varietals: Bourbon,Catimor,Pache

Milling Process: Fully Washed

Drying Process: Patio Drying

Harvest Start Month: June

Harvest End Month: October

Export Start Month: July

Export End Month: December

Edita Cordova lives with her husband and 7 children on her farm in the village of San Pedro de Calabozo. After seeing the support her father received as a member of COOPAFSI, she decided to become a member to access the same resources and the opportunity to sell her specialty coffee at a better price. She is a member of the women's committee where they are trained in raising small animals, weaving and handicrafts, in an effort to continue to improve her family's quality of life. She works on the cultivation and care of her farm with her husband. Together they plant new coffee plants, use organic compost and care for fruit trees, orchards and small farm animals used to sustain their family. Edita makes it a priority to show her children the beauty of agricultural work in her free time as she wants them to learn to love the land and preserve the tradition of agriculture in her family.