Organic Nicaraguan Rio Coco CORCASAN COOP Fair Trade
Cupping Notes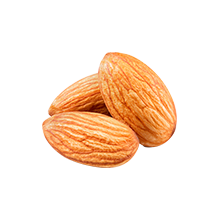 Almond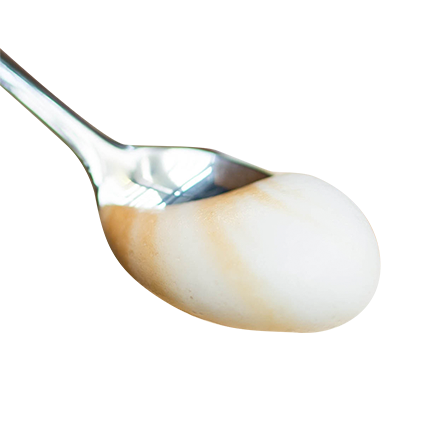 Creamy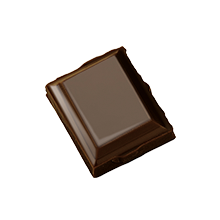 Dark Chocolate
Beyond The Cup
Almond,Creamy,Dark Chocolate
Elevation: 1200 to 1300 meters

Varietals: Bourbon,Caturra

Milling Process: Fully Washed

Drying Process: Patio Drying

Harvest Start Month: November

Harvest End Month: March

Export Start Month: February

Export End Month: July

Corcasan is located in the San Juan del Rio Coco municipality, which is about 240 kilometers north of the capital. It was founded in 1994 with 84 members and has grown to more than 200 today. Corcasan is devoted to being a non-profit cooperative without political or religious affiliation and works hard to provide for its members. Services provided by the cooperative include technical assistance and training, certification assistance, and marketing assistance. The members of Corcasan also recognize that the environment is critical to their work and make efforts to maintain the local biodiversity wherever possible.