Organic Nepalese First Flush
RNY # TSKU000003
Organic Nepalese First Flush
Position: FORWARD
Ship from: NJ
A must for any lover of Darjeeling. A great First Flush tea grown just over the border in Nepal at a third of the price for the same quality grown in Darjeeling. Brisk and sweet, with notes of muscatel grape, wintergreen, honey and some complex minerality.
Origin: Guranse Estate, Dhankuta, Nepal
Ingredients: Organic Nepalese First Flush
Cupping Notes
Floral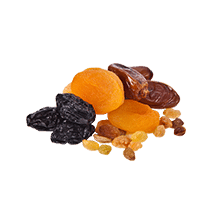 Fruity
Sweet
Brewing Instructions
Brew Time
5 Min.
Temperature
195F
Dose
2.5g per 12oz
Brewing Method
Western
Cold Brew