Organic Nepalese Black
RNY # SKU1005
Organic Nepalese Black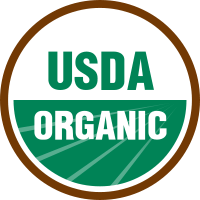 Position: FORWARD
Ship from: NJ
Our black tea from Nepal is full bodied with scents of candied fruit and malt. It shows notes of bitter chocolate, dark fruits, & nuts. The tea finishes bold with lasting flavors of malt and cocoa on the palate.
Origin: Jun Chiyabari Estate, Dhankuta District, Nepal
Brewing Suggestions: We recommend using spring or filtered water. Heat to 195F/90C. Use 2.5g / 1.5 tsp of tea for 12 oz of water. Steep 5-7 minutes.
Ingredients: Organic Nepalese Black
Brewing Instructions
Brew Time
5-7 Min.
Temperature
195F
Dose
2.5g per 12 oz