Organic Kenya Muiri Estate (GP)
Cupping Notes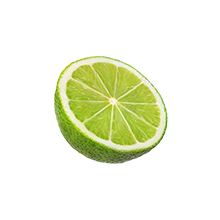 Lime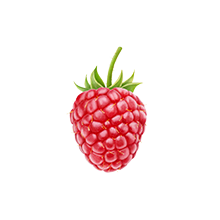 Raspberry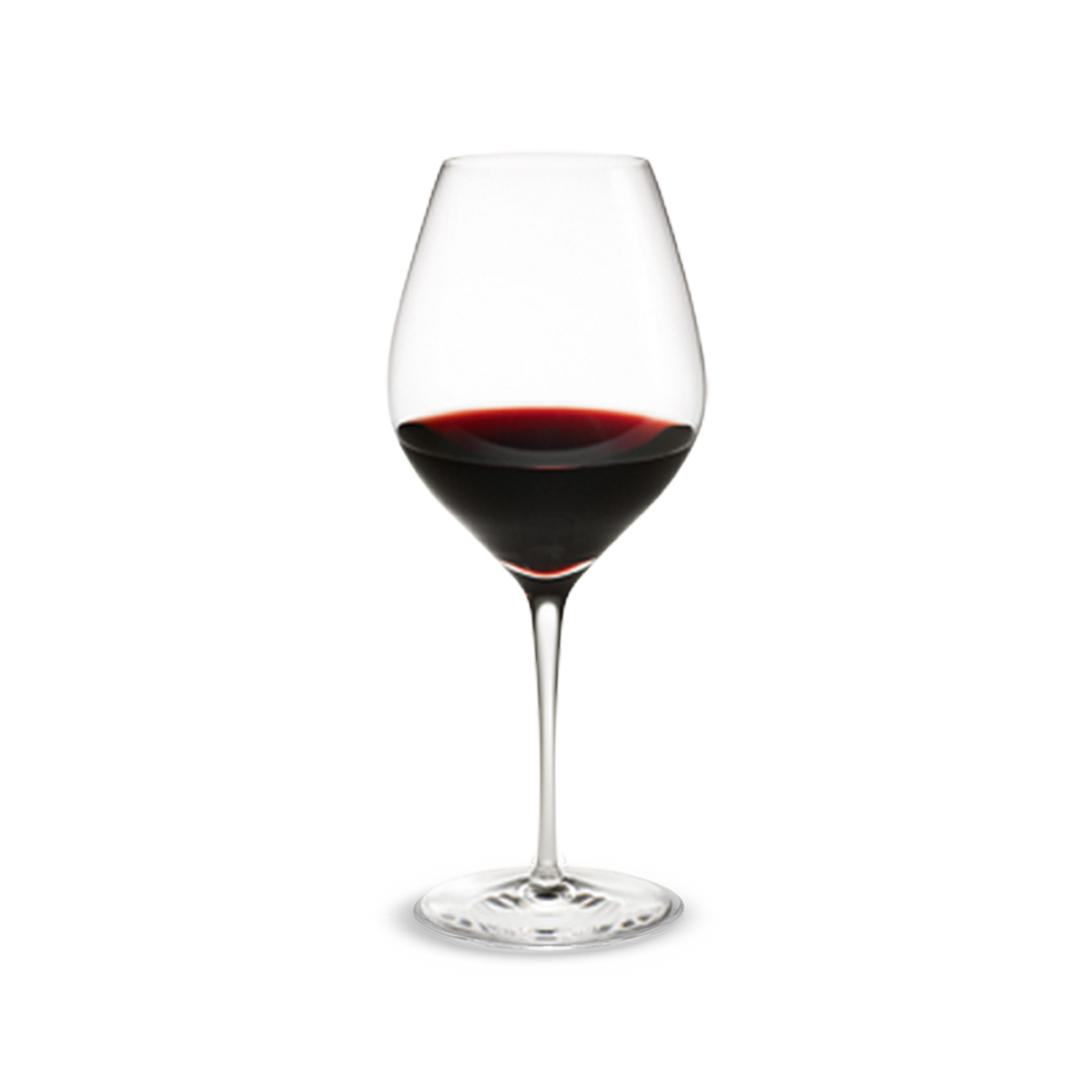 Wine
Beyond The Cup
Lime,Raspberry,Wine
Royal NY's Scoring
Sweetness :
Above Average
Elevation: 1530Varietals: Kenya SL28,Kenya SL34,Ruiru 11

Milling Process: Fully Washed

Drying Process: Raised Beds

Harvest Start Month: June

Harvest End Month: July

Export Start Month: July

Export End Month: December

The Muiri Estate was formed in 1976 and named for an African tree species called Pruners, or "Muiri" in the Kikuyu language. The Estate is well-developed, and consists of the farm itself, a wet mill, a large dam, storehouses, and cottages for its workers. Muiri has approximately 156,000 trees in production, most of which are SL28, SL34, or K7, with a about 35% being Ruiru 11. Several other species of trees have been planted, including eucalyptus, silver oak, and neem. Farm workers are housed in cottages on-site during the peak harvest period.