Organic Java Taman Dadar Kayumas Fair Trade RFA(GP)
Cupping Notes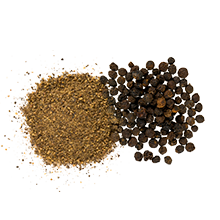 Black Pepper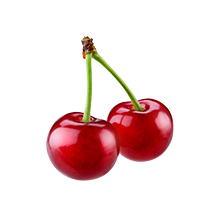 Cherry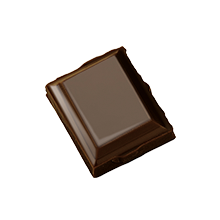 Dark Chocolate
Beyond The Cup
Black Pepper,Cherry,Dark Chocolate
Suggested Brewing
French Press
Espresso
Elevation: 900 to 1600 meters

Varietals: Typica

Milling Process: Fully Washed

Drying Process: Patio and solar dried machine

Harvest Start Month: May

Harvest End Month: September

Export Start Month: September

Export End Month: November

This coffee is sourced from family-owned farms in Java, Indonesia, particularly around the Kayumas and Curah Tatal villages. Coffee was first cultivated in Java in the 17th century, but a massive rust outbreak in the late 19th century wiped out a considerable part of the coffee crops. Cultivation began again at higher elevations, where rich volcanic soil and high elevation provided excellent growing conditions for specialty coffee. Though large government-run plantations are common, this lot is produced by smallholder farmers who also produce other crops for income diversity. Taman Dadar, meaning "flower garden," aptly describes this production method.