Organic Honduras Rommel Melghem "Finca San Pablo" Natural - Fair Trade -Micro Lot(GP)
Organic Honduras Rommel Melghem "Finca San Pablo" Natural - Fair Trade -Micro Lot(GP)
Ship from: NJ
Position: INSTORE
Log in to view pricing
Cupping Notes
Kiwi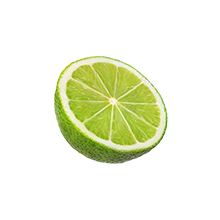 Lime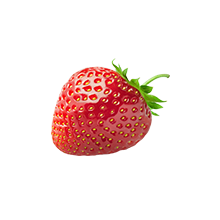 Strawberry
Beyond The Cup
Kiwi,Lime,Strawberry
Elevation: 1400Varietals: Parainema,Catuai

Milling Process: Natural

Drying Process: Raised Beds

Harvest Start Month: January

Harvest End Month: March

Export Start Month: April

Export End Month: May

Roland Pablo Melghem inherited his farm from his father and he renamed the farm "Finca San Pablo" to honor his father's name. At a young age, Roland decided that he would only produce completely organic coffee. He adopted organic practices that have allowed him to give greater nutrition to the soil and greater vigor to the plants. The farm has undergone many transformations such as: the planting of fruit and wood trees and an additional space added for the preparation of organic fertilizers. Roland's farm is of very good quality, such as natural coffees and honey allowing him to develop coffees with special characteristics.