Organic Honduras Fatima Maradiaga "Finca La Gloria" Honey - Fair Trade -Micro Lot(GP) (22 lb. Box)
Organic Honduras Fatima Maradiaga "Finca La Gloria" Honey - Fair Trade -Micro Lot(GP) (22 lb. Box)
Ship from: NJ
Position: INSTORE
Log in to view pricing
Cupping Notes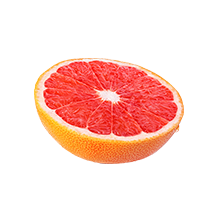 Grapefruit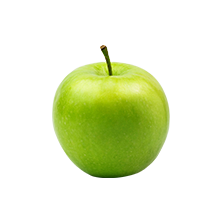 Green Apple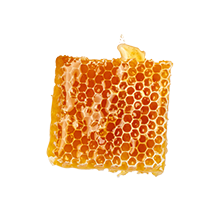 Honey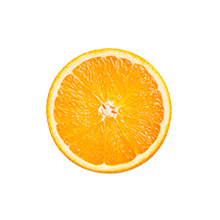 Orange
Elevation: 1414Varietals: Bourbon, Catuai, Caturra

Milling Process: Honey

Drying Process: Patio Drying

Export Start Month: April

Export End Month: May

Fatima Maradiaga and her family have a long history in the coffee industry. Since Fatima was 8 years old, she has been working on her father's farm where she gained a great amount of knowledge about coffee production. She uses this knowledge to show her children that hard work, attention to detail and consistent effort will produce a quality coffee. In fact, Fatima's pride and passion for processing her coffee is why she believes her farm produces excellent quality coffee year after year. According to Fatima, in order to produce an exceptional product you need to be very patient and, above everything else, enjoy what you do.