Organic Guatemala SHB Huehuetenango Copecafe - FAIR TRADE (GP)
Organic Guatemala SHB Huehuetenango Copecafe - FAIR TRADE (GP)
Ship from: NJ
Position: INSTORE
Log in to view pricing
Cupping Notes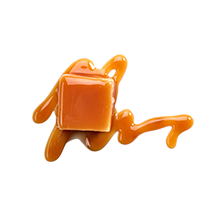 Caramel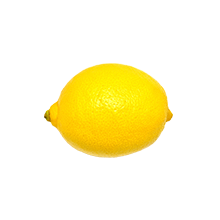 Lemon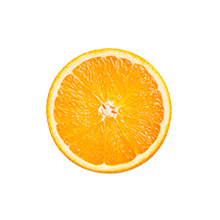 Orange
Beyond The Cup
Caramel,Lemon,Orange
Royal NY's Scoring
Sweetness :
Above Average
Elevation: 1500 to 1900 meters

Varietals: Bourbon,Catimor,Catuai,Caturra

Milling Process: Fully Washed

Drying Process: Patio and solar dried machine

Harvest Start Month: January

Harvest End Month: April

Export Start Month: February

Export End Month: June

The FTO Guatemala COPECAFE coffee is sourced from family-owned farms organized around Cooperative Integral de Ahorro y Credito Cafe Responsabilidad Limitada COPECAFE R.L. This cooperative operates within the municipality of San Marcos in the department of San Marcos as well. COPECAFE coffee is produced by families with farms that average 4 acres in size. COPECAFE is investing in the production of organic fertilizers aimed at improving the productivity and health of coffee farms. Members of COPECAFE also participate in a family garden and bee keeping program to support the economy of the community.