Organic Guatemala SHB Atitlan Renacimiento - FAIR TRADE (GP)
Organic Guatemala SHB Atitlan Renacimiento - FAIR TRADE (GP)
Ship from: NJ
Position: INSTORE
Log in to view pricing
Cupping Notes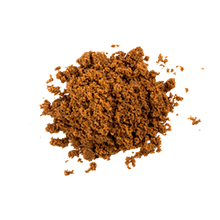 Brown Sugar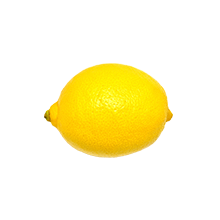 Lemon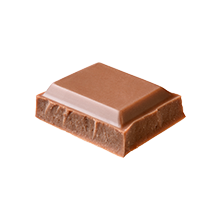 Milk Chocolate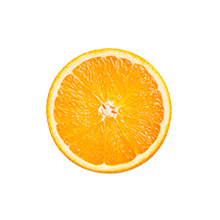 Orange
Beyond The Cup
Brown Sugar,Lemon,Milk Chocolate,Orange
Royal NY's Scoring
Sweetness :
Above Average
Elevation: 1200 to 1300 meters

Varietals: Bourbon,Catuai,Caturra,Rojo

Milling Process: Fully Washed

Drying Process: Patio Drying

Harvest Start Month: October

Harvest End Month: February

Export Start Month: February

Export End Month: June

Organic Guatemala SHB Atitlan Renacimiento is sourced from family-owned farms organized around the Cooperativa Renacimiento R.L., which operates in the Quiché Mayan communities located in the municipality of Nahualá within the department of Sololá, which encircles Lake Atitlan. Cooperativa Renacimiento was founded in 1987 and has 97 members (32 women) with farms that average 1.5 acres in size. Cooperativa Renacimiento provides technical assistance and has a facility to produce organic fertilizer to ensure the production of high quality coffee. Members of Cooperativa Renacimiento are currently participating in the microloan program and income diversification projects to produce and sell honey.