Organic Guatemala Huehuetenango Adiesto SHB-Fair Trade(E)
Organic Guatemala Huehuetenango Adiesto SHB-Fair Trade(E)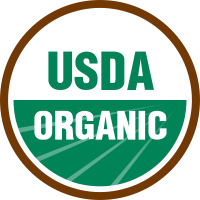 Ship from: FL
Position: INSTORE
Log in to view pricing
Elevation: 1300 to 1720 meters

Varietals: Bourbon,Catuai,Caturra,Typica

Milling Process: Fully Washed

Drying Process: Patio and solar dried machine

Harvest Start Month: January

Harvest End Month: April

Export Start Month: March

Export End Month: June

ADIESTO is an acronym for Asociación de Desarrolla Integral Esperanza Toneca, a producer association dedicated to reducing the environmental footprint left by the cultivation and processing of specialty coffee in the department of Huehuetenango. The association also provides technical assistance to farmers who want to become organic certified coffee producers. Adiesto is made up of 704 members, with 150 of those members being women, an increasing demographic in specialty coffee producers today.