Organic Ethiopia Washed Yirgacheffe GR2 HASE HARO Fair Trade YCFCU
Organic Ethiopia Washed Yirgacheffe GR2 HASE HARO Fair Trade YCFCU
Ship from: WI
Position: INSTORE
Log in to view pricing
Cupping Notes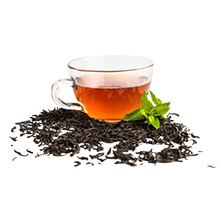 Black Tea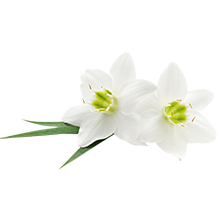 Floral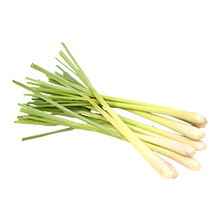 Lemongrass
Beyond The Cup
Black Tea,Floral,Lemongrass
Elevation: 305 to 609 meters

Varietals: Ethiopian Heirloom

Milling Process: Fully Washed

Drying Process: Raised Beds

Harvest Start Month: November

Harvest End Month: February

Export Start Month: April

Export End Month: June

The Hase Haro cooperative resides in the Wenago district of Yirgacheffe. The coop has approximately 2735 members and average farm altitude ranges from 1450-2000 masl. Hase Haro is part of the Yirgacheffe Coffee Farmer's Cooperatives Union (YCFCU) which was established in June of 2002. YCFCU started with 13 cooperatives and has since grown to 28 unions with almost 45,000 producers supporting over 350,000 families.