Organic Ethiopia Washed Yirgacheffe FAIR TRADE YCFCU(GP)
Organic Ethiopia Washed Yirgacheffe FAIR TRADE YCFCU(GP)
Ship from: FL
Position: INSTORE

Log in to view pricing
Cupping Notes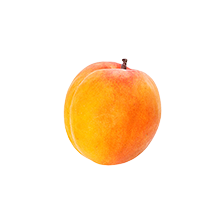 Apricot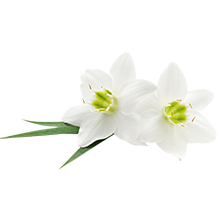 Floral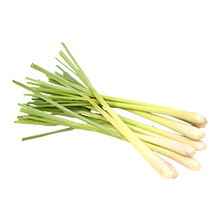 Lemongrass
Beyond The Cup
Apricot,Floral,Lemongrass
Royal NY's Scoring
Sweetness :
Above Average
Elevation: 1525 to 2400 meters

Varietals: Ethiopian Heirloom

Milling Process: Fully Washed

Drying Process: Raised Beds

Harvest Start Month: December

Harvest End Month: March

Export Start Month: February

Export End Month: July

The Yirgacheffe Coffee Farmers Cooperative Union (YCFCU) was established in June 2002 and represents 43,794 farmers who are members of 26 coops in the Gedeo region of Southern Ethiopia. The coops produce Organic and Fair Trade certified coffee and are spread over 6 districts: Yirgacheffe, Gedeb, Wonango, Dilla Zuria, Bule, and Kochere. The coffee-producing land area exceeds 62,000 hectares and YCFCU produces both washed and sundried (natural) Yirgacheffe coffee. Using the social premiums from their Fair Trade certified coffees, the YCFCU coops have been able to accomplish many projects including building schools, installing electricity to benefit the residents of these remote coffee farming areas, and the construction and improvement of roads and bridges.