Organic Ethiopia Washed Sidamo TELAMO FAIR TRADE(E)
Cupping Notes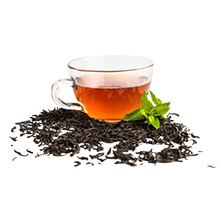 Black Tea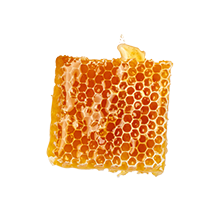 Honey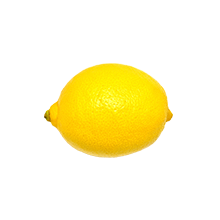 Lemon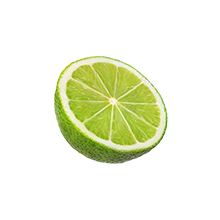 Lime
Beyond The Cup
Notes of lemon, floral and honey - roasted at medium
Suggested Brewing
Hario V60
Chemex
Elevation: 1800 to 2200 meters

Varietals: Ethiopian Heirloom

Milling Process: Fully Washed

Drying Process: Raised beds

Harvest Start Month: September

Harvest End Month: December

Export Start Month: March

Export End Month: July

The Organic Ethiopia natural Sidamo is sourced from family owned farms organized around the Telamo Cooperative located in the district of Shebedino within the Sidama Zone, Southern Nations Nationalities, and Peoples' Region, Ethiopia. The Telamo Cooperative joined the Sidama Coffee Farmers' Cooperative Union (SCFCU), an umbrella organization established 2001 to support a sustainable coffee supply from cooperatives in the Sidama region. SCFCU supports forty-six cooperatives with more than 80,000 farmer-members.