Organic Ethiopia Natural Yirgacheffe Konga GR1 Abiyot Ageze (GP) (20 lb. Box)
Organic Ethiopia Natural Yirgacheffe Konga GR1 Abiyot Ageze (GP) (20 lb. Box)
Ship from: NJ
Position: INSTORE
Cupping Notes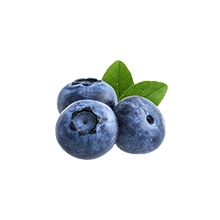 Blueberry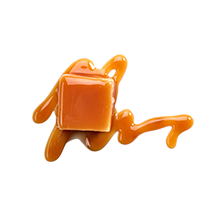 Caramel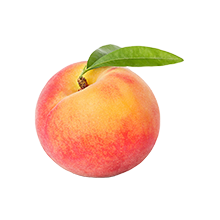 Peach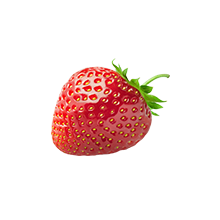 Strawberry
Beyond The Cup
Blueberry,Caramel,Peach,Strawberry
Elevation: 1900 to 2100 meters

Varietals: Ethiopian Heirloom

Milling Process: Natural

Drying Process: Raised Beds

Harvest Start Month: October

Harvest End Month: February

Export Start Month: March

Export End Month: July

Abiyot Ageze washing station is located in the regional state of the Gedeo zone in the Konga district of Yirgacheffe. Approximately 615 producers grow coffee in the area with an average of .6 tons of production to support the organic program. Mr. Abiyot Ageze started the washing station in 2007 with objectives to expand marketability with Organic certification and to produce coffee that is sustainable and profitable for the farmers. Mr. Abiyot and his team support he farmers by offering assistance in best farming practices and quality control levels on the farm.