Organic Ethiopia Natural Yirgacheffe GR3 Dumerso Fair Trade(GP) (20 lb. Box)
Organic Ethiopia Natural Yirgacheffe GR3 Dumerso Fair Trade(GP) (20 lb. Box)
Ship from: NJ
Position: INSTORE
Cupping Notes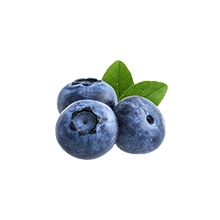 Blueberry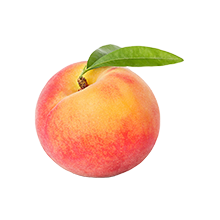 Peach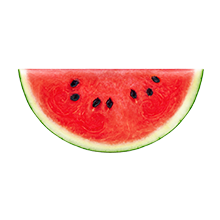 Watermelon
Beyond The Cup
Blueberry,Peach,Watermelon
Elevation: 1750 to 2300 meters

Varietals: Ethiopian Heirloom

Milling Process: Natural

Drying Process: Raised Beds

Harvest Start Month: October

Harvest End Month: December

Export Start Month: April

Export End Month: July

The Ethiopia Yirgacheffe G3 natural Dumerso is sourced from family owned farms organized around the Dumerso Cooperative, currently totaling 246 members. The cooperative joined the Yirgacheffe Coffee Farmers Cooperative Union (YCFCU) the year it formed, in 2002, to support a sustainable coffee supply from cooperatives in the Gedeo ethnic region of Ethiopia. There are 26 other cooperatives affiliated with the YCFCU, which totals more than 45,000 individual members. Gedeo receives its name from the ethnic majority in the region, and shares a border to the north with the much larger Sidama zone. Within Gedeo, Yirgacheffe is recognized for its high degree of importance to Ethiopia's coffee production. It's especially notable that the town of Yirgacheffe was an early adopter of the fully washed method of processing coffee, where the coffee seed is mechanically depulped and then dried on raised beds.