Organic El Salvador Finca Hungria RFA SMBC (GP)
Cupping Notes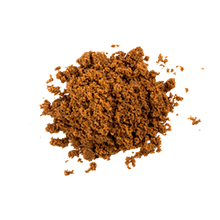 Brown Sugar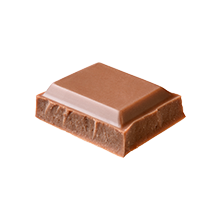 Milk Chocolate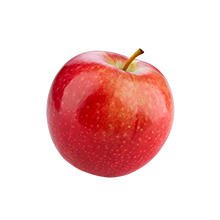 Red Apple
Beyond The Cup
Brown Sugar,Milk Chocolate,Red Apple
Royal NY's Scoring
Sweetness :
Above Average
Elevation: 1100Varietals: Bourbon,Caturra,Pacas,Catimor

Milling Process: Fully Washed

Drying Process: Mechanical Dryer

Harvest Start Month: March

Harvest End Month: May

Export Start Month: May

Export End Month: June

Established in the 1930's, Finca Hungria is an organic farm that also carries the Rainforest Alliance and SMBC certifications. Significant tree cover by cedar, oak, and basalm trees provides shaded growth for the farm's coffee and a natural rainforest habitat for local birds. Largely unscathed by the Ilamatepec eruption in 2006 and the coffee rust epidemic in 2012, the farm maintains strong production and has achieved a Denomination of Origin status.