Organic Duchess Grey
RNY # SKU1243
Organic Duchess Grey
Position: FORWARD
Ship from: NJ
A classic take on a classic tea, elevating it from great to superb. Ceylon black tea scented with bergamot and blended with lavender. Can take milk for those that must.
Brewing Suggestions:
 We recommend using spring or filtered water.  Heat to 195F
. 
Use 2.5g for 12 oz of water. Steep for 5 minutes.

Ingredients: Organic Ceylon OP, Organic Lavender, Organic Cornflowers, Organic Bergamot Essential Oil
Cupping Notes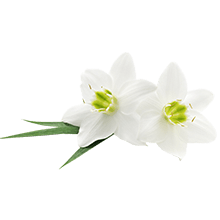 Floral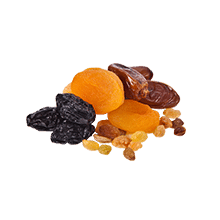 Fruity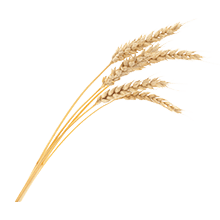 Malty
Brewing Instructions
Brew Time
4-6 Min.
Temperature
195F
Dose
2.5g/12oz
Brewing Method
Western
Cold Brew