Organic Darjeeling 2nd Flush – Phuguri Estate
RNY # TSKU000093
Organic Darjeeling 2nd Flush – Phuguri Estate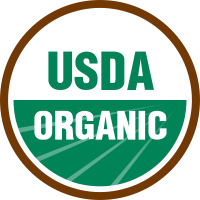 Position: INSTORE
Ship from: NJ
We've been keeping an eye on this Organic estate over the last three years and we think it's really starting to produce some great teas.  This second flush lot hits all the right notes one would expect from a Darjeeling, muscatel grape, wintergreen and cane sugar.  Good body, structure and finish.  A great addition to any offering for those that love Darjeeling.
Origin: Phuguri Estate, Darjeeling, India
Brewing Suggestions: We recommend using spring or filtered water. Heat to 195F/90C. Use 2.5g / 1 tsp of tea for 12 oz of water. Steep 5-7 minutes.
Cupping Notes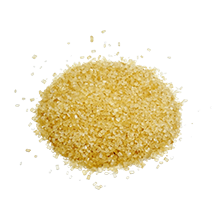 Cane Sugar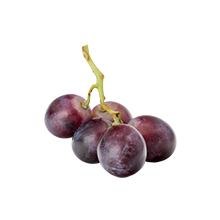 Muscatel
Beyond The Cup
Wintergreen
Brewing Instructions
Brew Time
5-7 Min.
Temperature
195F
Dose
2.5g per 12 oz
Water
12oz.
Brewing Method
Western
Cold Brew