Organic Colombia Tolima Los Brasiles PB (GP)
Cupping Notes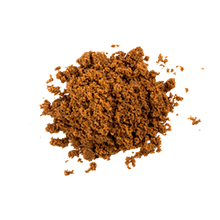 Brown Sugar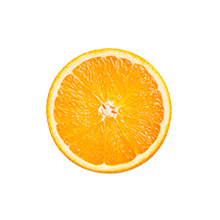 Orange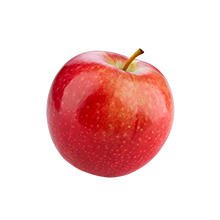 Red Apple
Beyond The Cup
Brown Sugar,Orange,Red Apple
Royal NY's Scoring
Sweetness :
Above Average
Elevation: 1600 to 1900 meters

Varietals: Castillo,Caturra

Milling Process: Fully Washed

Drying Process: Patio Drying

Harvest Start Month: April

Harvest End Month: June

Tolima, the third-largest coffee-producing region of Colombia, is a magical region where farmers are open to experimenting, working organically, and trying new varieties and practices. The ACEDGA Association, made up of 72 coffee growers in this region, was established in December 2006. Since it was established, the association has been laser-focused on its mission of seeking better opportunities for the commercialization and sustainability of its coffee. The coffee growers from this association, located in the municipality of Planadas in western Colombia, hand-harvest only the best cherries for their coffee. They put tremendous work into the production of their coffee and are now seeing the fruits of their hard work. The increased income they're receiving from this coffee translates into social investments that improve their lives and their communities.