Organic Colombia Tolima La Cumbre-Fair Trade (GP)
Organic Colombia Tolima La Cumbre-Fair Trade (GP)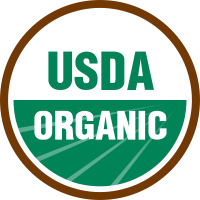 Ship from: WI
Position: INSTORE
Log in to view pricing
Elevation: 1300 to 1800 meters

Varietals: Colombia

Milling Process: Fully Washed

Drying Process: Patio and solar dried machine

Harvest Start Month: May

Harvest End Month: August

Export Start Month: June

Export End Month: October

Located between the foothills of the Colombian Massif and the basin of the river Saldana, La Cumbre's climate allows for the full development of Arabica coffee growth. After harvest and washing, the coffee is sun-dried in roofed stands that allow for more controlled drying. This combination of microclimate and careful processing results in a balanced coffee with notes of caramel, orange, and red fruit sweetness with a sweet, prolonged aftertaste.