Organic Colombia Tolima-Fair Trade (GP)
Organic Colombia Tolima-Fair Trade (GP)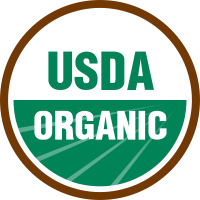 Ship from: NJ
Position: INSTORE
Log in to view pricing
Elevation: 1620 to 2000 meters

Varietals: Caturra,Colombia,Typica,Castillo

Milling Process: Fully Washed

Drying Process: Patio sun dried

Harvest Start Month: May

Harvest End Month: August

Export Start Month: September

Export End Month: November

This coffee comes to us from the southern area of Tolima, and is produced by an cooperative of indigenous coffee producers from the Nasa Paez community in La Palmera. The coop was founded to reduce production costs and increase production and commercialization of specialty coffee. The cooperative has maintained both Fair Trade and Organic certifications since 2016, and sorts their harvests into these categories. The coop continues to grow and looks forward to investing more in product quality and social programs for local children.