Organic Colombia Tolima Del Rio-Fair Trade (GP)
Organic Colombia Tolima Del Rio-Fair Trade (GP)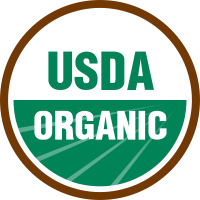 Ship from: NJ
Position: INSTORE
Log in to view pricing
Elevation: 1450 to 1500 meters

Varietals: Caturra

Milling Process: Fully Washed

Drying Process: Patio and solar dried machine

Harvest Start Month: May

Harvest End Month: December

Export Start Month: December

Export End Month: June

This coffee is sourced from family-owned farms organized around ASOTBILBAO, a producer association with 50 members who live in Bilbao within the municipality of Planadas. Members of the association are graduates of Servicio Nacional de Aprendizaje SENA. SENA is a non-governmental educational institution that provides social and technical education to its participants. ASOTBILBAO strives to improve the quality of coffee by initiating technical support to guide coffee farmers on the best agricultural practices for quality coffee production.