Organic Colombia Sierra Nevada-FAIR TRADE
Cupping Notes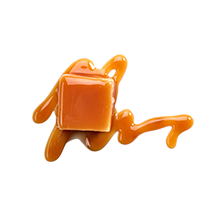 Caramel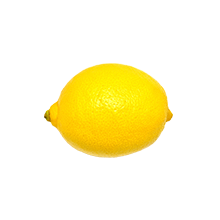 Lemon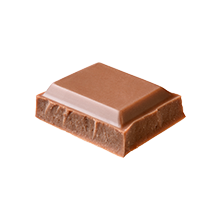 Milk Chocolate
Beyond The Cup
Caramel,Lemon,Milk Chocolate
Royal NY's Scoring
Sweetness :
Above Average
Elevation: 850 to 1500 meters

Varietals: Caturra,Castillo,Colombia,Typica

Milling Process: Fully Washed

Drying Process: Patio Drying

Harvest Start Month: April

Harvest End Month: June

Export Start Month: September

Export End Month: January

The Organic Colombia Sierra Nevada coffee comes from Coocafe (Cooperativa de Cafes Especiales). This association was created in 2008 with the purpose of reuniting competitive coffee producers from the region. Most of the producers are recognized victims of the armed conflict and part of programs for land restitution. These producers plan on unifying their efforts to produce a high quality to improve the lives of their members.