Organic Colombia Santander RFA SMBC (GP)
Organic Colombia Santander RFA SMBC (GP)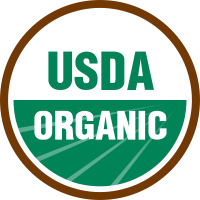 Ship from: NJ
Position: INSTORE
Log in to view pricing
Elevation: 1220 to 1524 meters

Varietals: Typica,Colombia

Milling Process: Fully Washed

Drying Process: Mechanical

Harvest Start Month: October

Harvest End Month: May

Export Start Month: December

Export End Month: June

La Pradera is an estate with large plantations of single-origin coffee in the department of Santander. The estate is family owned and managed by producer Oscar Daza. This estate has been the main source of income for Oscar and his family for many years. Since they have working in coffee production for years, the Daza family has improved their quality and they focus on sustainability as well. This is reflected in their certifications such as organic, Rainforest Alliance and Bird Friendly. Oscar works along with his wife and their two children. They experiement with different varietals and they plan on improving the quality of their coffee even more in the years to come.