Organic Colombia Huila Pitalito - Café Origen (GP)
Cupping Notes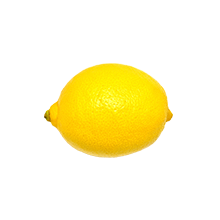 Lemon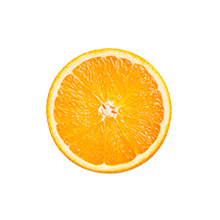 Orange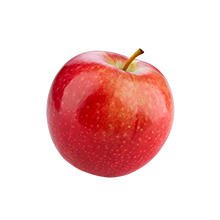 Red Apple
Suggested Brewing
Chemex
Drip Coffee
Elevation: 1350 to 1900 meters

Varietals: Caturra,Colombia,Castillo

Milling Process: Fully Washed

Drying Process: Mechanical

Harvest Start Month: October

Harvest End Month: February

Export Start Month: April

Export End Month: June

This lot is sourced from smallholder producers in the Huila region of Colombia, specifically around the municipality of Pitalito. These producers belong to a larger group called Café Origen which producers approximately 680,000 kilograms of parchment each year. The Huila region is well-suited to producing coffee with a high altitude, reliable temperature, and consistent rainy seasons. Coffees are processed through the washed method, with drying done on patios or mechanical dryers where necessary.