Organic Ceremonial Matcha
RNY # SKU1783
Organic Ceremonial Matcha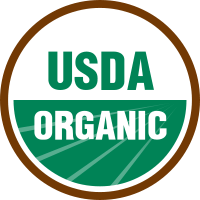 Position: FORWARD
Ship from: NJ
The pinnacle of quality for Japanese Matcha. Crafted from an early Spring crop harvested on Henta-san's farm in Kagoshima, this organic lot yields a cup with a distinctive body reminiscent of whipping cream. Notes of vanilla and marzipan develop into a tertiary layer of flowers and fruits. An excellent choice for Matcha purists.
Origin: Kagoshima, Japan
Farmer: Henta-san
Brewing Suggestions:
We recommend using spring or filtered water. Heat to 165F. Use 1/2 tsp for 8 oz of water



. Whisk and enjoy.
Ingredients: Organic Ceremonial Matcha
Cupping Notes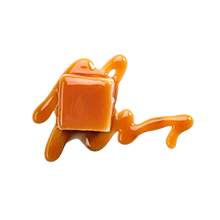 Sweet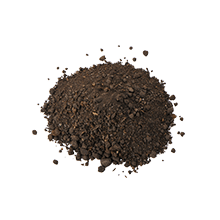 Earthy