Organic Brazil Natural APROCEM Coop - Fair Trade (GP)
Cupping Notes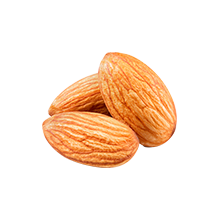 Almond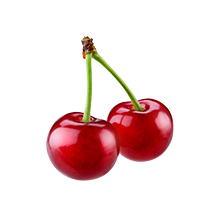 Cherry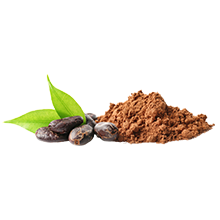 Cocoa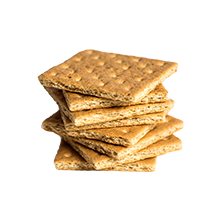 Graham Cracker
Beyond The Cup
Almond,Cherry,Cocoa,Graham Cracker
Suggested Brewing
French Press
Espresso
Elevation: 900 to 1300 meters

Varietals: Catuai,Icatu,Mundo Novo

Milling Process: Natural

Drying Process: Patio Drying

Harvest Start Month: April

Harvest End Month: September

Export Start Month: September

Export End Month: December

Organic Brazil APROCEM Coop is sourced from family-owned coffee farms in Poço Fundo, Brazil. The owners of these farms are members of Associação dos Productores de Cafés Especialis do Sul de Minas (APROCEM), which was formed in 2010 and has over 80 members. Member farms average around 17 acres in size and (like most of Brazil) process their coffees using a natural method. APROCEM works with each of its members to increase productivity and foster sustainbility of family-owned coffee production.