Organic Big Red Robe (Da Hong Pao)
RNY # TSKU000263
Organic Big Red Robe (Da Hong Pao)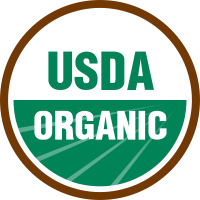 Position: FORWARD
Ship from: NJ
Also known by its Chinese name, Da Hong Pao. This is an Organic medium-light roasted Yancha (Rock tea). Yancha should be judged by four flavors - roast, minerality, floral and honey. This tea is well balanced with the roast, floral and minerality notes on the front, followed by a lovely honeyed finish.
Origin: Shao Wu, Nanping, Fujian Province, China
Cultivar: Shui Xian and Rou Gui Blend
Brewing Suggestions: We recommend using spring or filtered water. Heat to 195F/90C. Use 2.5g / 1.5 tsp of tea for 12 oz of water. Steep 4-6 minutes.
Cupping Notes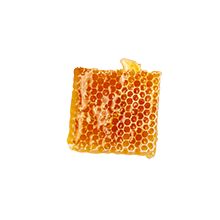 Honey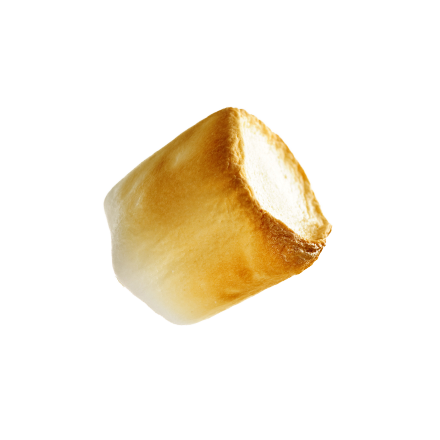 Roast
Beyond The Cup
Minerality, floral
Brewing Instructions
Brew Time
4-6 Min.
Temperature
195F
Dose
2.5g per 12 oz
Water
12oz.
Brewing Method
Western
Eastern