Nicaragua Jinotega SHG EP
Cupping Notes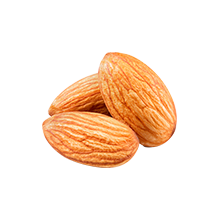 Almond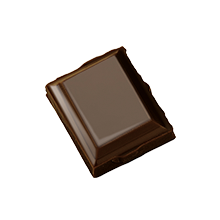 Dark Chocolate
Beyond The Cup
Almond,Dark Chocolate
Elevation: 1200 to 1500 meters

Varietals: Bourbon,Catimor,Catuai,Caturra

Milling Process: Fully Washed

Drying Process: Patio Drying

Harvest Start Month: December

Harvest End Month: March

Export Start Month: March

Export End Month: June

Our Nicaragua Jinotega SHG is a regionally-sourced lot from Jinotega, Nicaragua. This coffee is a blend of lots from smallholder farmers, many of whom have production plots of approximately 1 hectare. Producers grow and harvest their crop, then deliver the harvested cherry to centralized wet mills for further processing prior to export. The Jinotega area has some of the highest altitude in Nicaragua, which contributes to the large volume of specialty coffee it produces.